Thanks all. I know this can be bought up in the five minute discussion, but I always like to check if there's any existing consensus before adding another item to the already-long list...

For what it's worth, this is something that would almost always be impacting me more than my opponents, due to basing most of my vehicles and using some
substantial
models for Plague Towers, although I can see it having a more frequent impact as more players start using modern Adeptus Titanicus Titan models.
It's partly a 'suspension of disbelief' issue: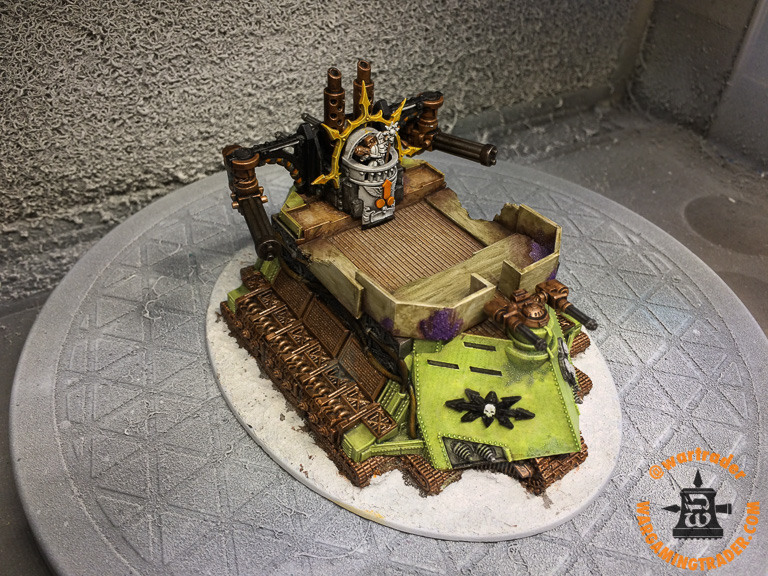 There's no way that thing is going to be going faster because there's a small road hidden somewhere under a tread!