Some stuff I want to sell. Will combine postage. UK based for postage.
Two lightening fighters, one partly assembled. All the parts for both of them except the missiles, of which there are eight between them. Two flying bases but only one aeronautics base. I sold two unassembled bags on ebay for 25 and 21 pounds, so how does £15 plus postage (£1.75 in the UK) sound.
Everything below is currently on ebay, see my second most recent post: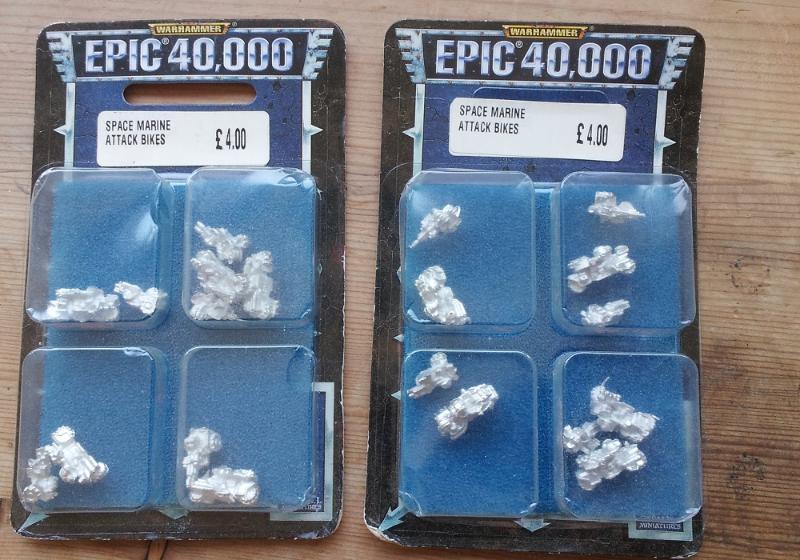 2 Blisters of Attack Bikes.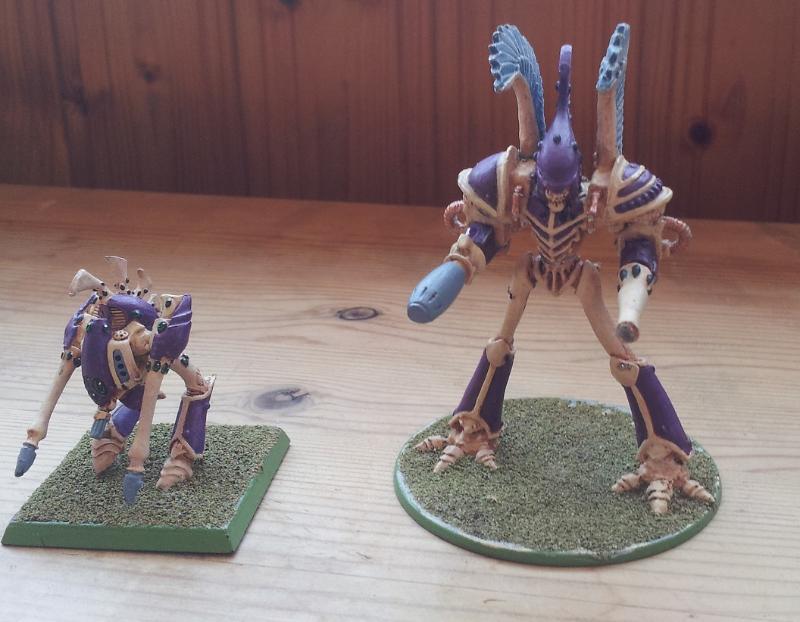 Weird Eldar Phantom Titan Conversion plus Revenant Titan.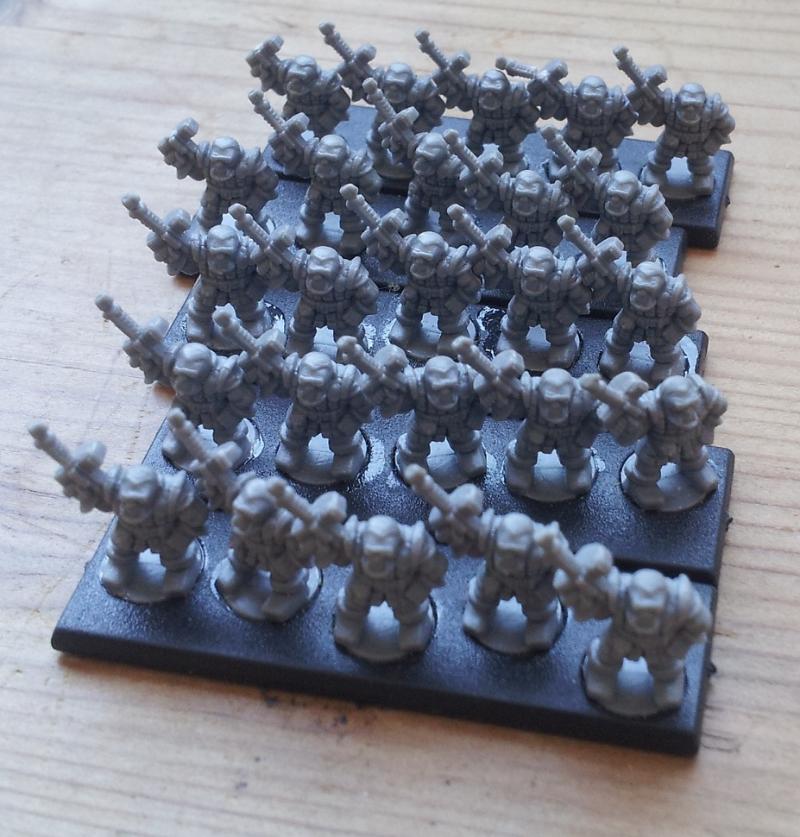 Five stands of Ogryns, a few ripper guns have been broken off.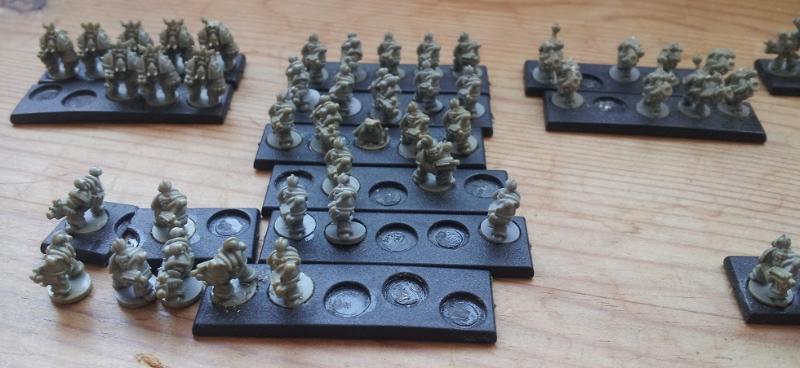 Chaos infantry plastic. Not in the best state. We have two stands of terminators at 4 models per stand, five and a half stands of marines at 5 models to a stand, two stands of noise marines at 4 models per stand, one full stand of bezerkers, three full stands beastmen, two full stands of cultists.