Finished something more.
Thel ast Marauder Dropships from the 2-Player Starterset and two Slayer Heavy Grav Tanks are now finished.
The Slayer Heavy Grav Tanks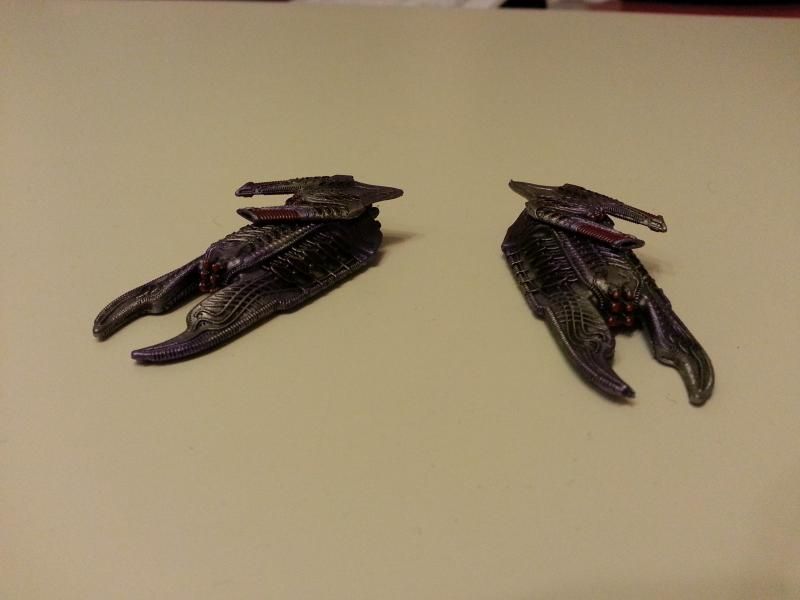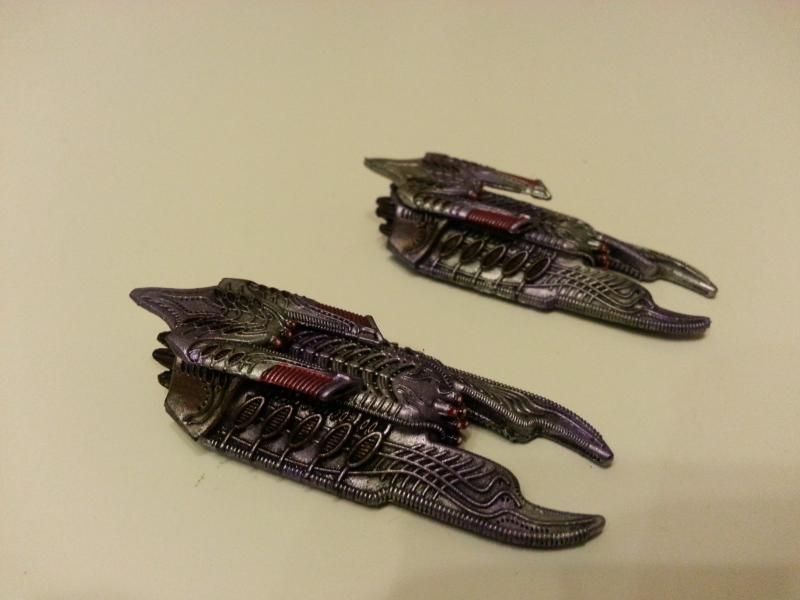 The Marauder Medium Dropships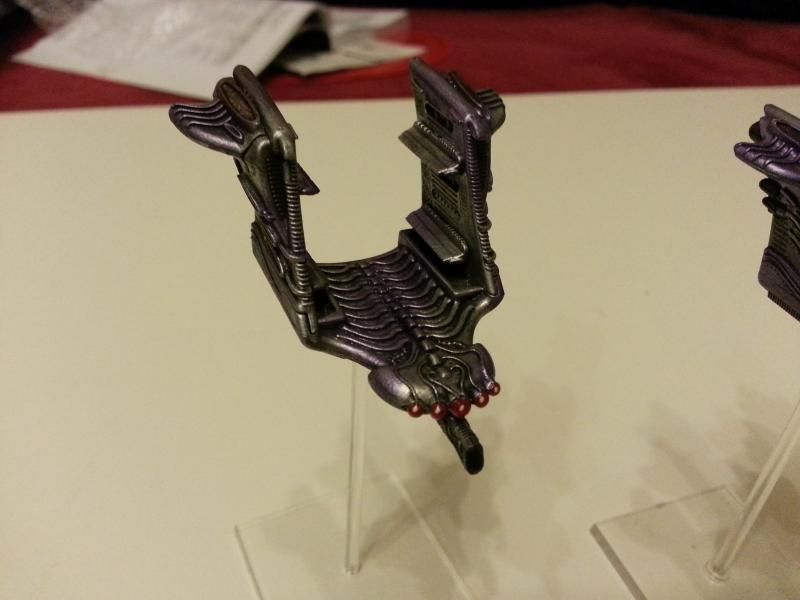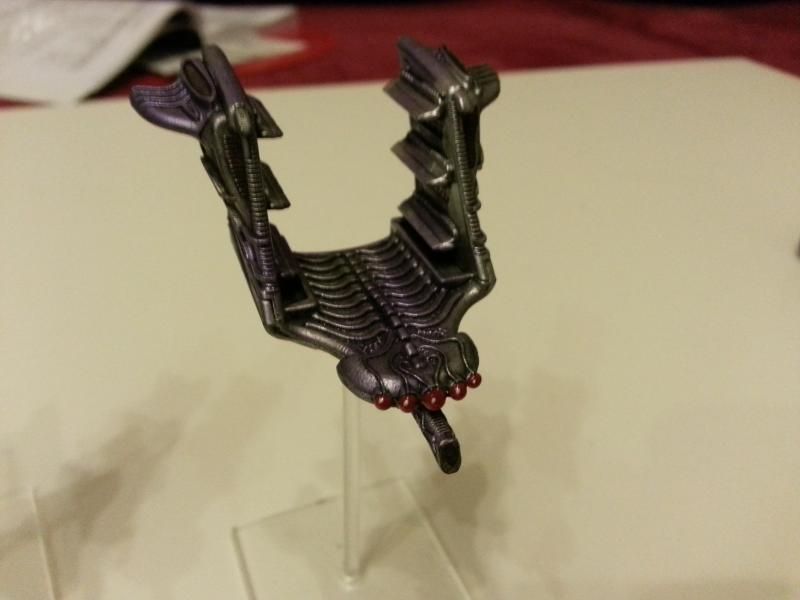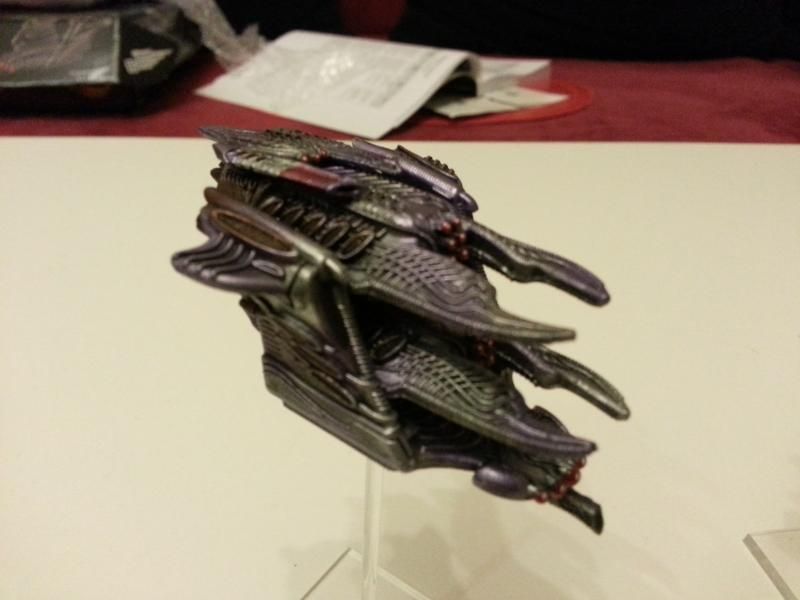 I painted glowing engines for all vehicles and dropships. With loeaded vehicles the effect looks quite neat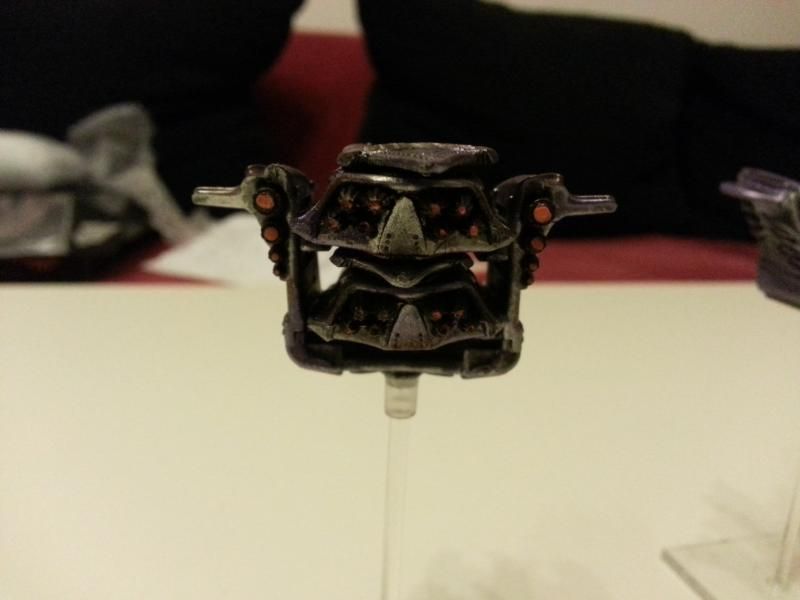 The painted army so far. 1474 points. If i paint 4 more bases of infantry i can use the two Intruder alphas and would have 1662 points.