I will be attempting to start a small series or multi-part mecha in 6mm pretty soon and am looking for some digital sculptors who may be interested. I'm intending to start really small then work my way up. I was thinking about using Kickstarter to help with the funds and to get a larger series funded all at once.
I'm looking for one or two concept artists and a couple sculptors who have the time and would like to participate. I do have my first piece of art, but the fellow who designed it doesn't have the time to do more.
This first mecha is a LAM stye design, but the general mecha will actually be set up to have interchangeable parts so players can put together what they need. I was intending to use ball and socket joins at the shoulders, neck and waist with a standard measurement so that as rule parts fit together. Obviously exceptions may be made based on the design of the individual part. If you want a rough idea what style I am looking for you may want to take a look at Armored Core or the newer Gundam series.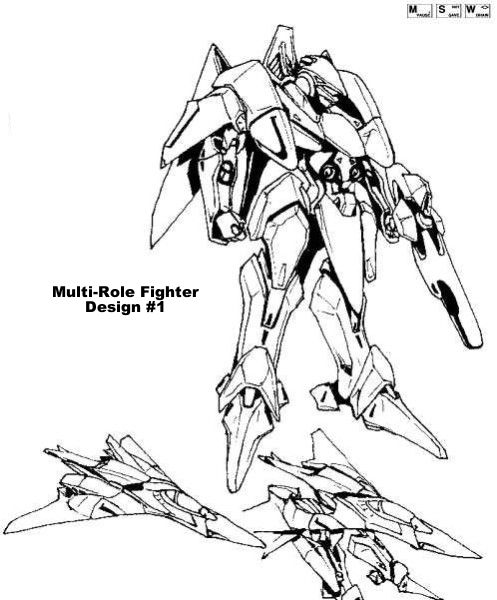 If this style strikes your fancy, please shoot me a message and we'll try and work something out. If things go well (which lets face it, doesn't happen as often as we'd like) I'd hope to see a big variety of different parts so you can tailor fit your mecha needs.