Specifically converting these crappy things
Into This->
Or better put, looking like a Tru-Scale version so like this->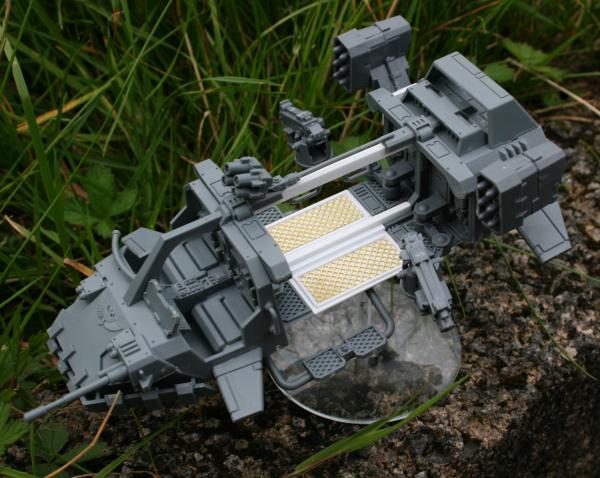 Normally I'd just be all "damn the torpedoes full speed ahead!!!" [waves saw in the air and acts like a scurvy dog] but with the range going OOP in short order I am a little hesitant to just chop into these on my own without asking if anyone else has done the same first. A little prudence might be in order, that's all I am saying.

_________________
He's a lawyer and a super-villian. That's like having a shark with a bazooka!
-
I HAVE NO POINT
-
Penal Legion-Fan list
-
Help me make Whitescars not suck!