Snipers in both Desert & Jungle kit ...
   Desert - camo ... even the rifles' receiver & stock in desert tan ...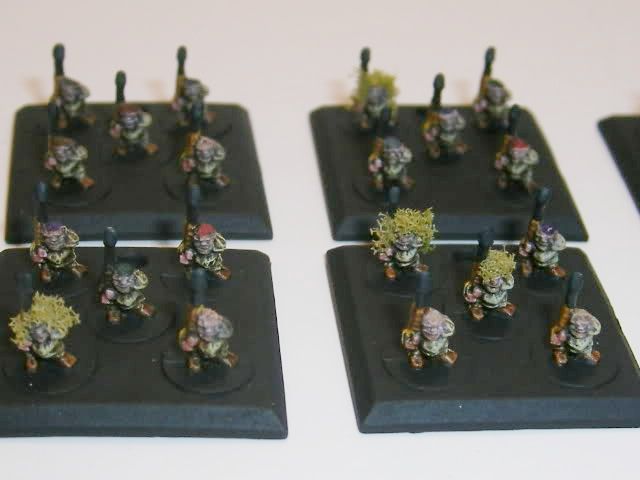 Various head scarves, skin heads, etc. ...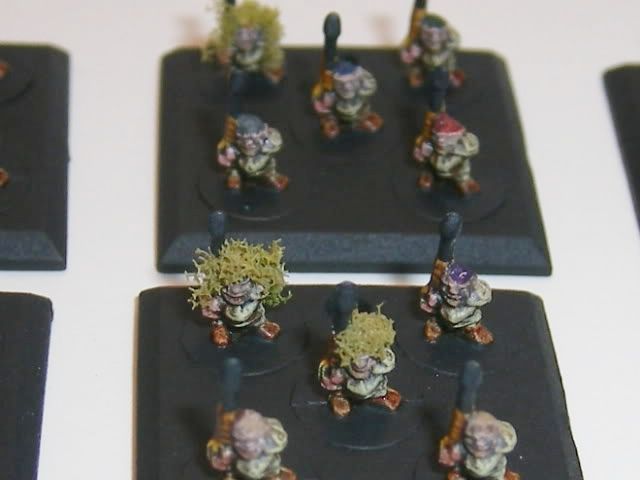 Snipers in jungle/temperate green kit ...
    Checkout Gramps in the back with balding grey hair ... he's a vet !!!        
   Red Scarf with white spots !?!??!