@lilith: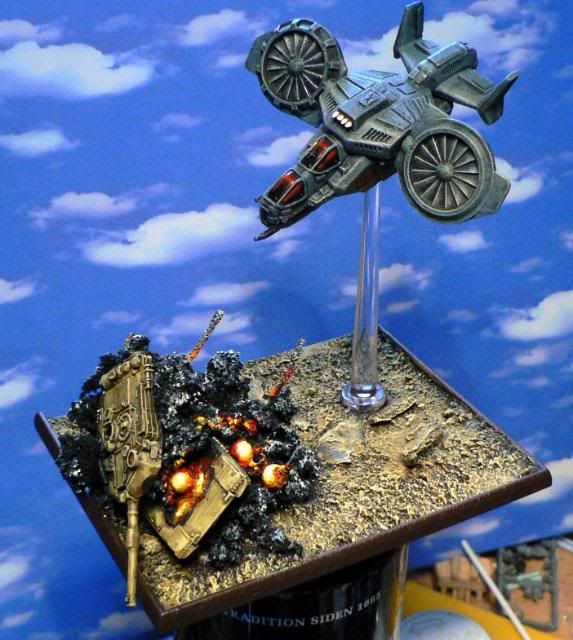 Thorbjørn is the man behind the BM's. Shown here is his latest work. It's small wooden pearls, toothpicks/wire and very fine sand, (used for pets like Chinchilla's).
I remember waiting some time when I order the trees. Then again, the shipping is quite low.
@GlynG
We're meeting for some gaming in the end of february. Right now Man'O'War and 28mm VSF is very high on the agenda. Also, we are dropping by saturday at Tactica in Hamburg. Who knows, maybe we will find the time to play som Epic again?