Ragsta wrote:
Some really great kitbashing here, shaping up nicely! I like the hierodule in particular. For some reason your work is making me misty eyed for the old Tyranid stuff

That's understandable, I've been taking cues from the older stuff!
NoisyAssassin wrote:
I'm sooooo in love with the big gribbly. And the Malefactor is nice enough to forgive the slight oversizing
Ta!
Some more paint has been applied: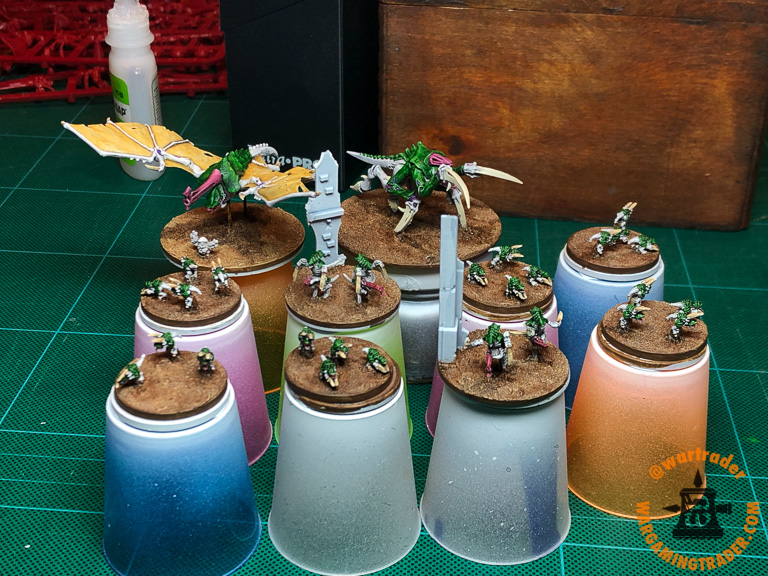 The wings on the Harridan came out lovely, but the leathery feel doesn't really show in the first two photos.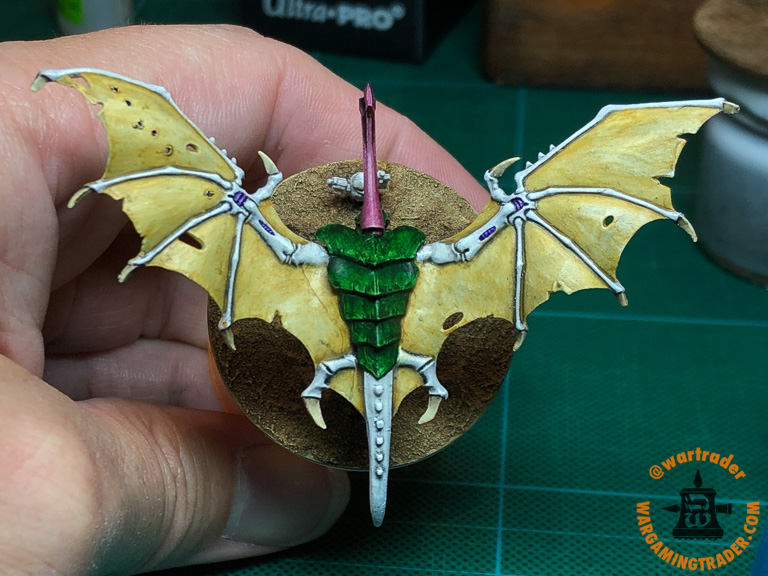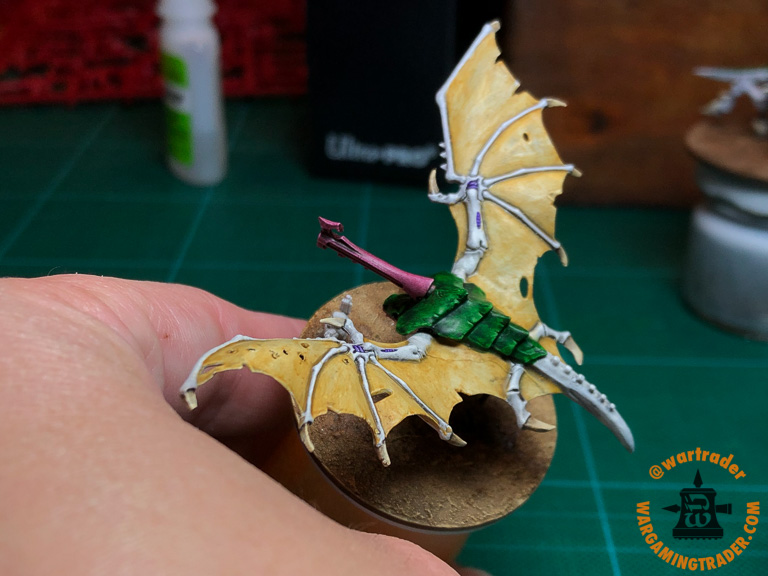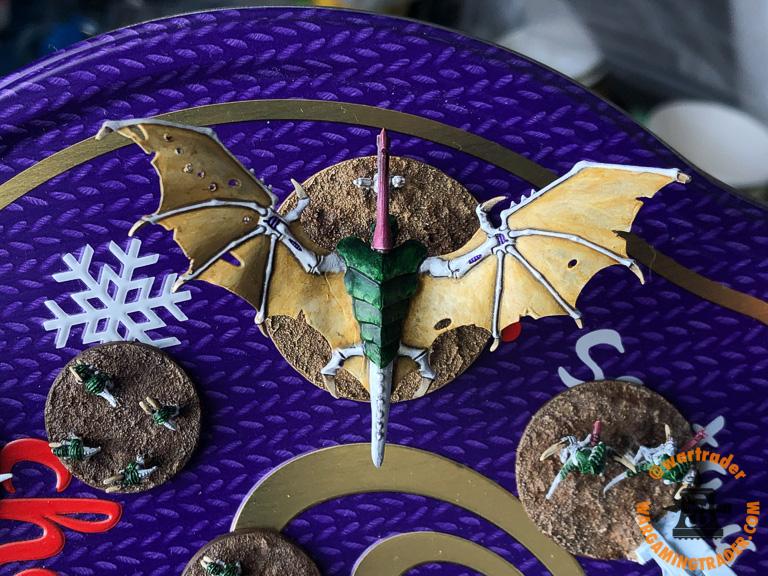 The Hive Nests/objective markers are done bar varnishing, with a luscious watermelon feel! The gradient is VGA Dark Green (as per the carapaces on the other models) through to VGA Light Livery Green, followed by a generous helping of Athonian Camoshade in the second photo.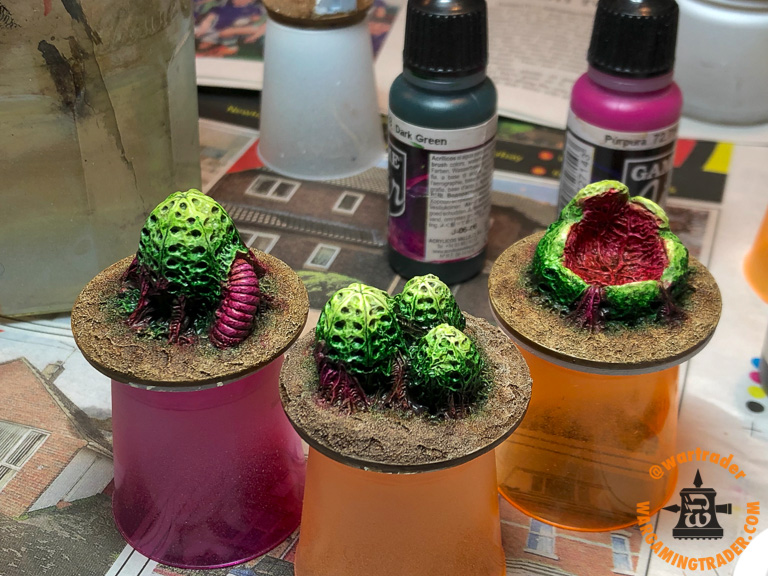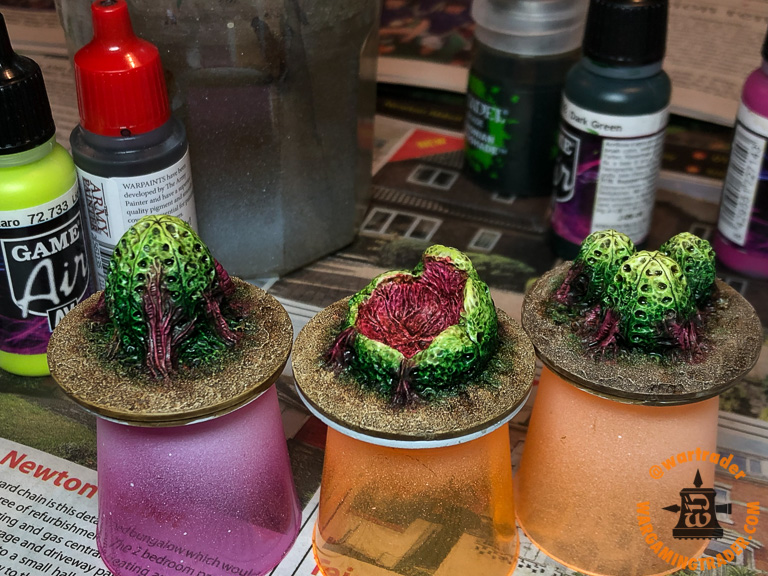 'Run, little lunch, run as fast as you like!'
Yeah, I used NMM techniques on a 6mm infantry model, because I was too lazy to walk upstairs and get some other paints...