It sure has been a while

I could use a whole list of excuses, but the truth is simply that I got fed up with all that white. So I painted a couple of Dreadball models, some Goblins for Kings of War, some other stuff. But last January, I revisited my Death Guard. Maybe a single Dreadnought, I thought, just to find out if I could ever return to painting white. The result? Well...

The first wave of reinforcements: some more Contemptor Dreads and a Deredeo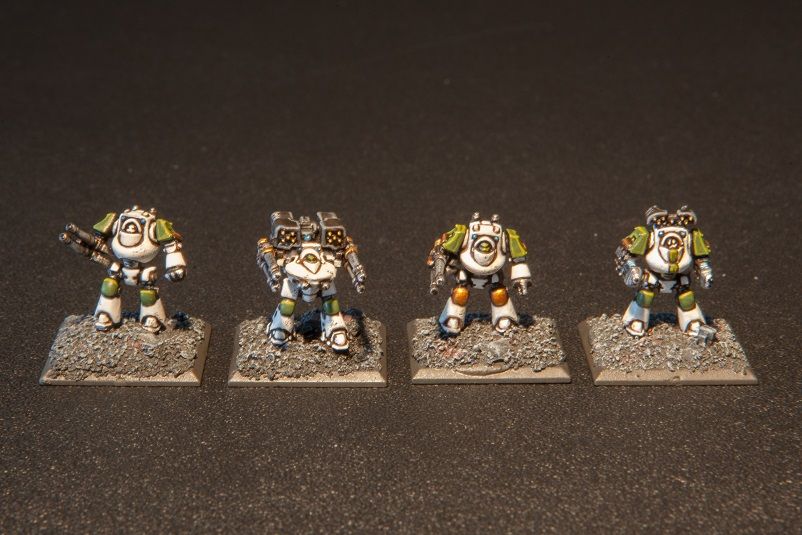 Predators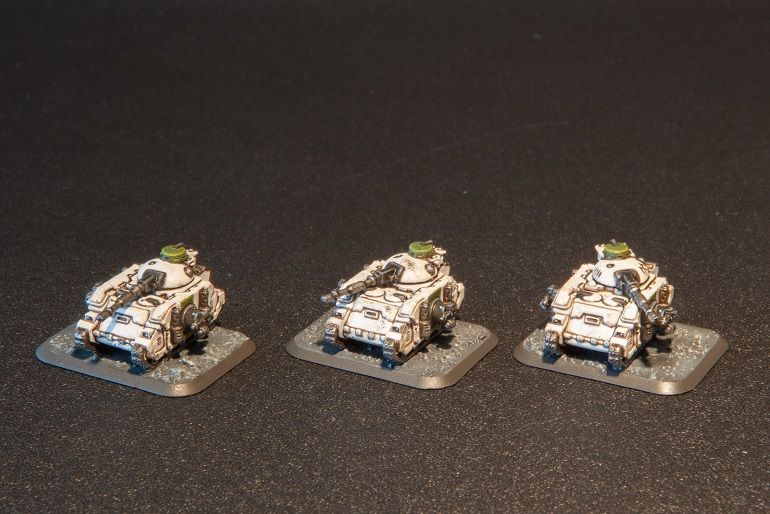 And their buddies: Scorpius, Plasmapred and Hyperios
A Javelin squadron - fantastic models, a real joy to paint!