Lots of pictures incoming!
For far too long I have had multiple Epic armies in boxes in my loft waiting for something to be done with them. Due to changing circumstances, I need to clear space and get some pennies in the bank, so have decided to paint a bunch of things to get some pleasure from them before I sell the lot.
First up is an Imperial Guard army.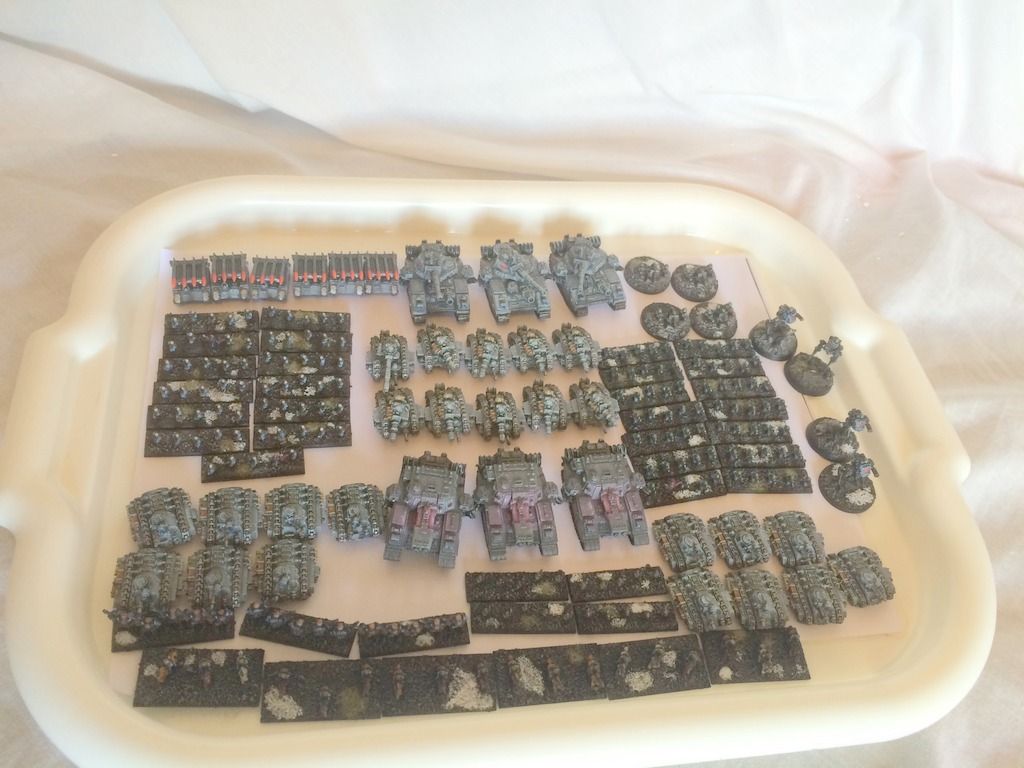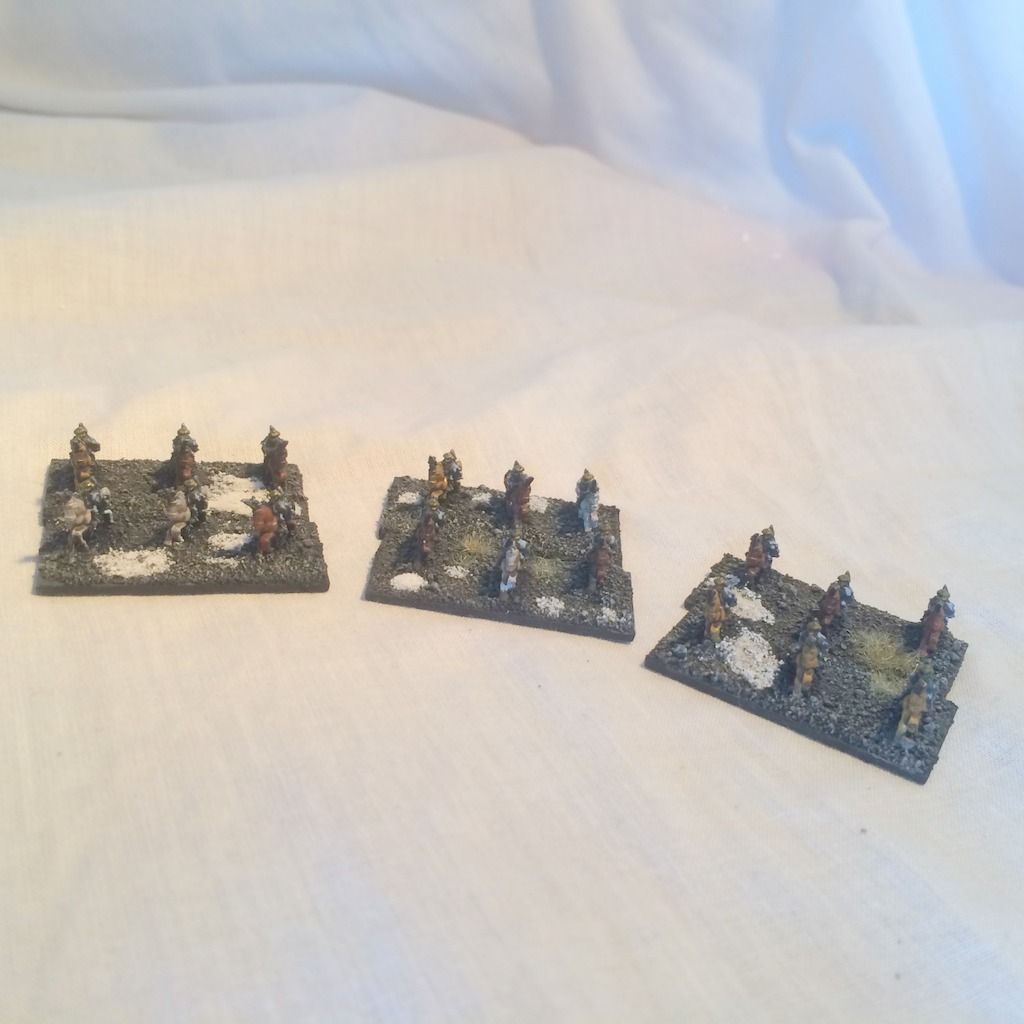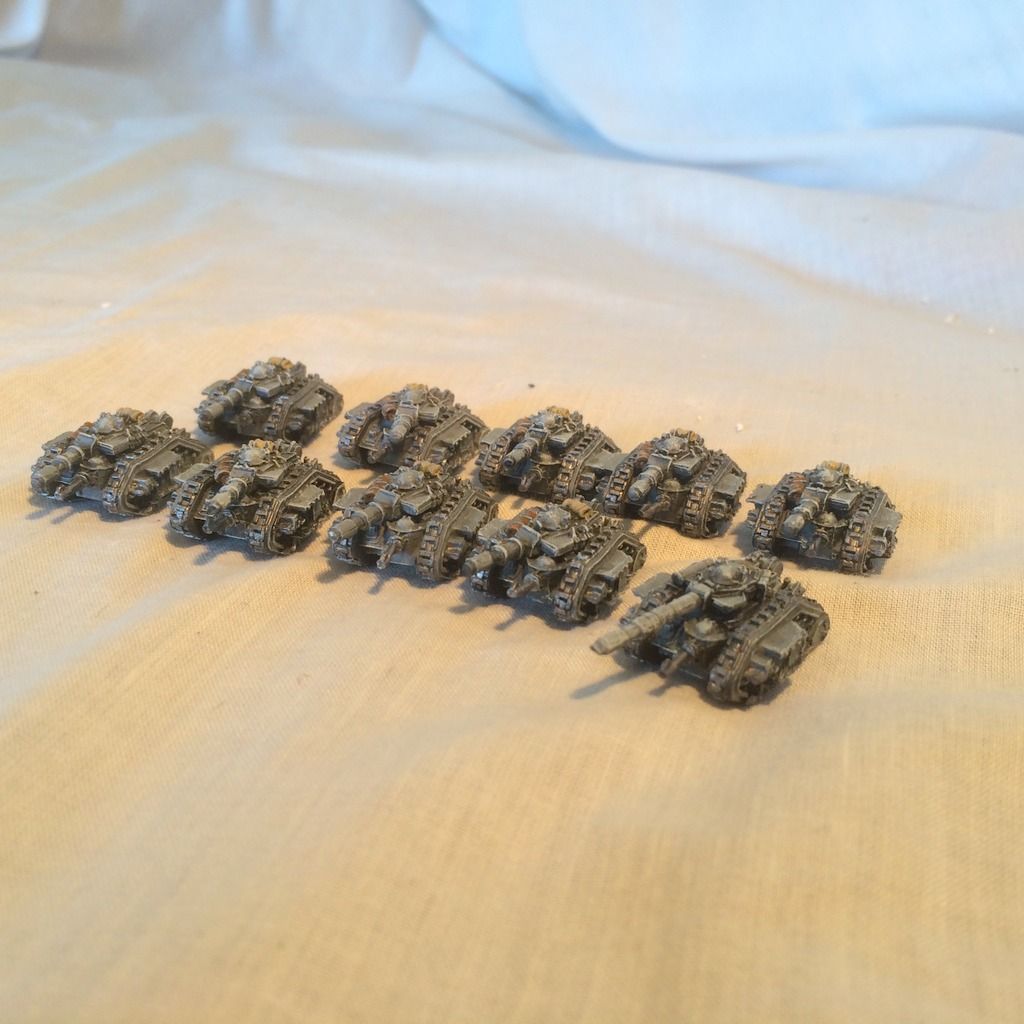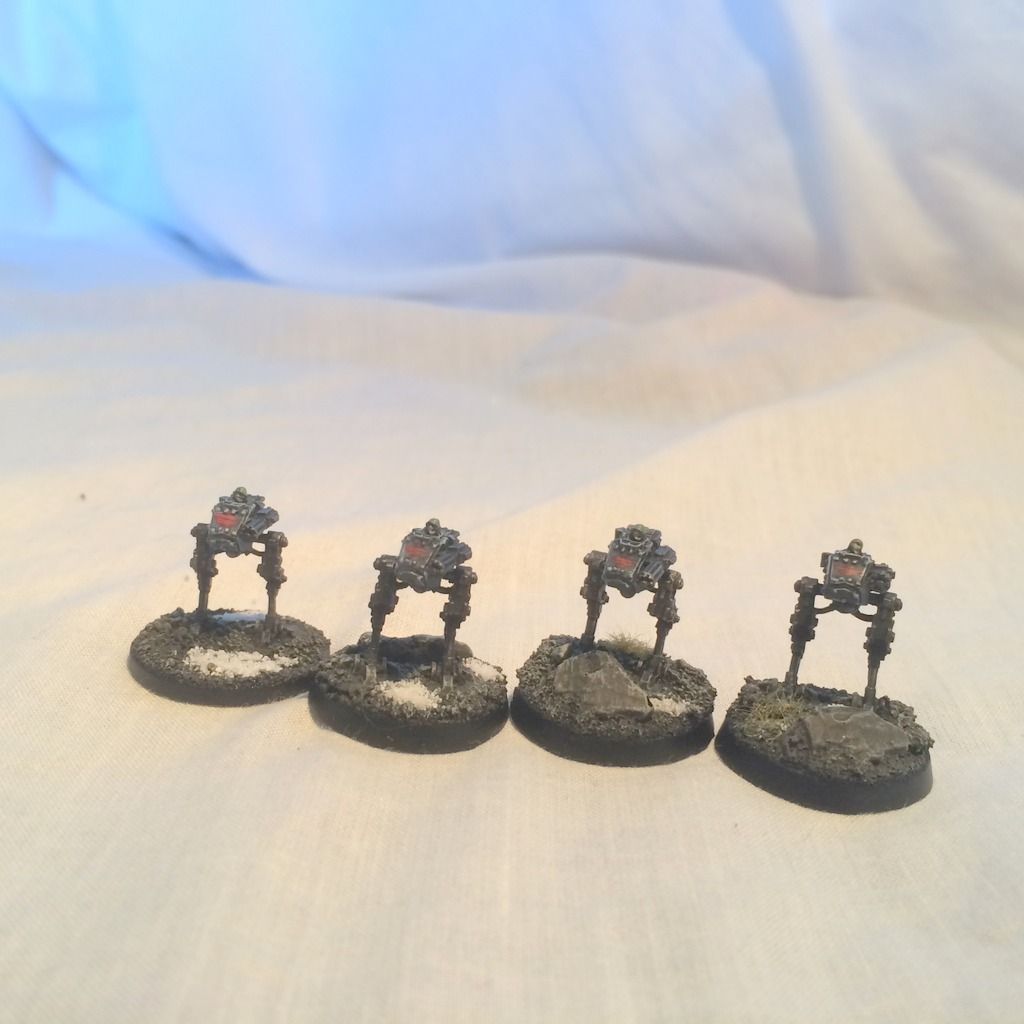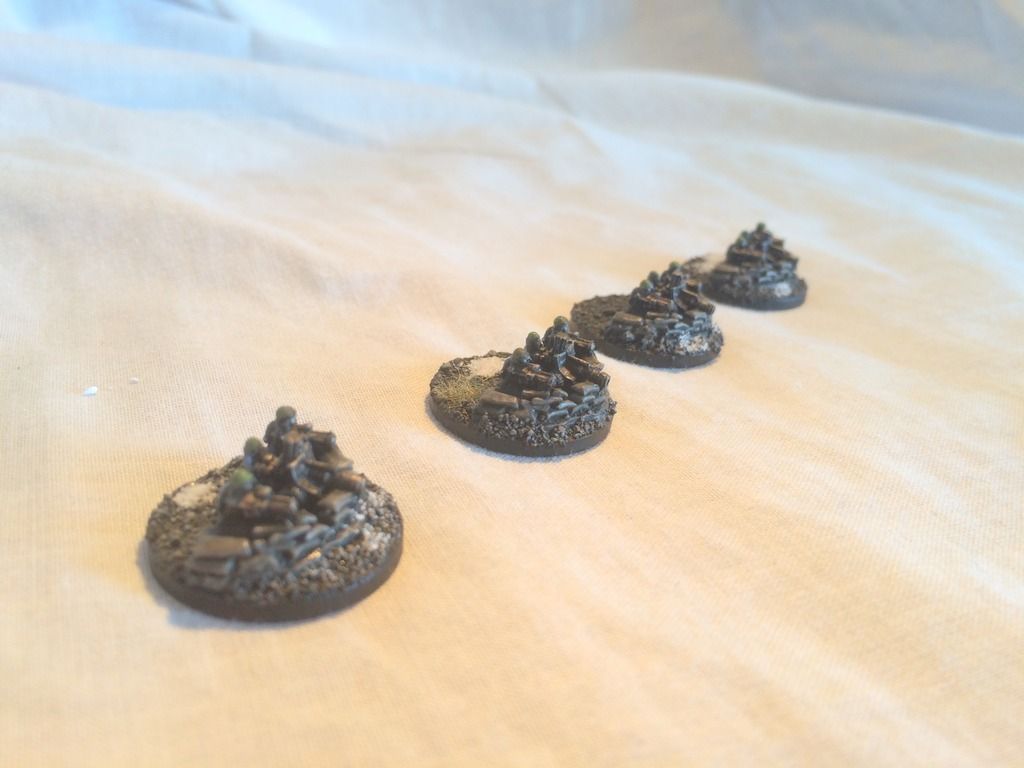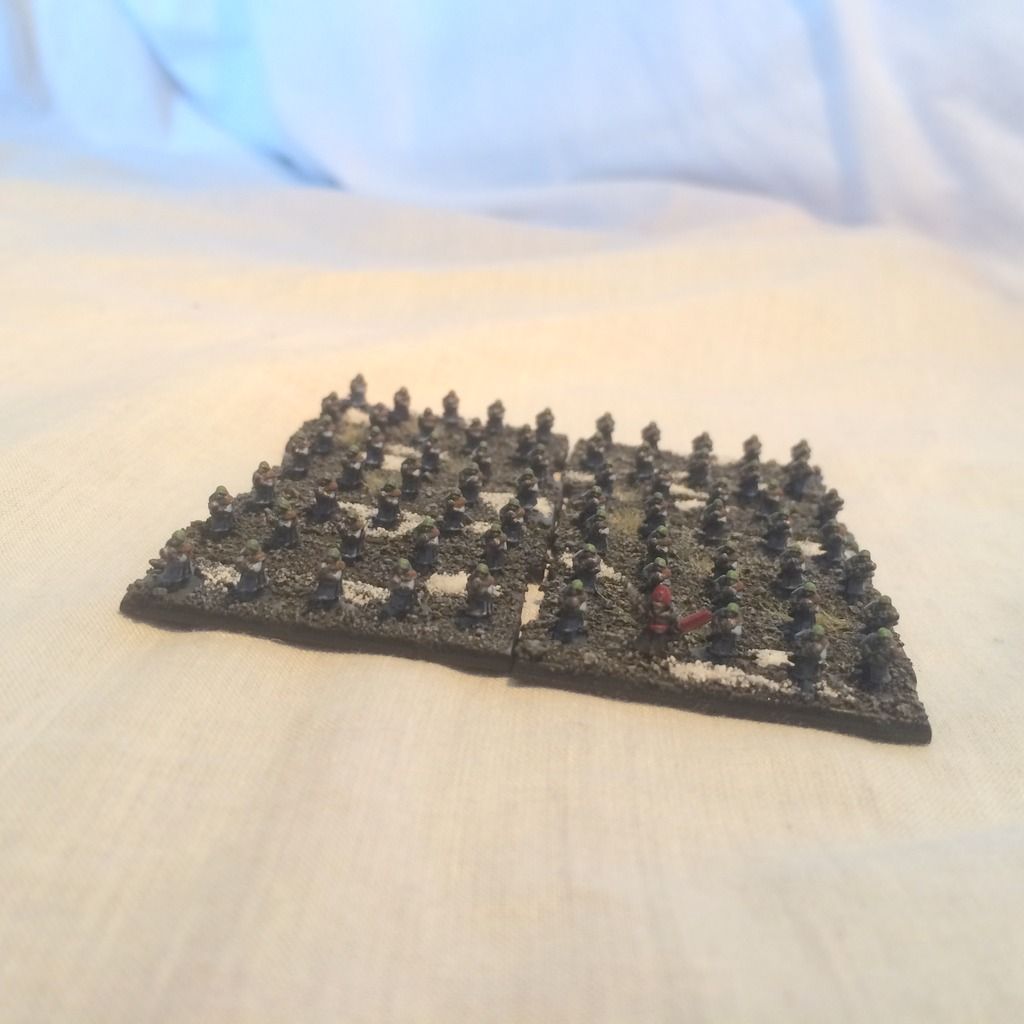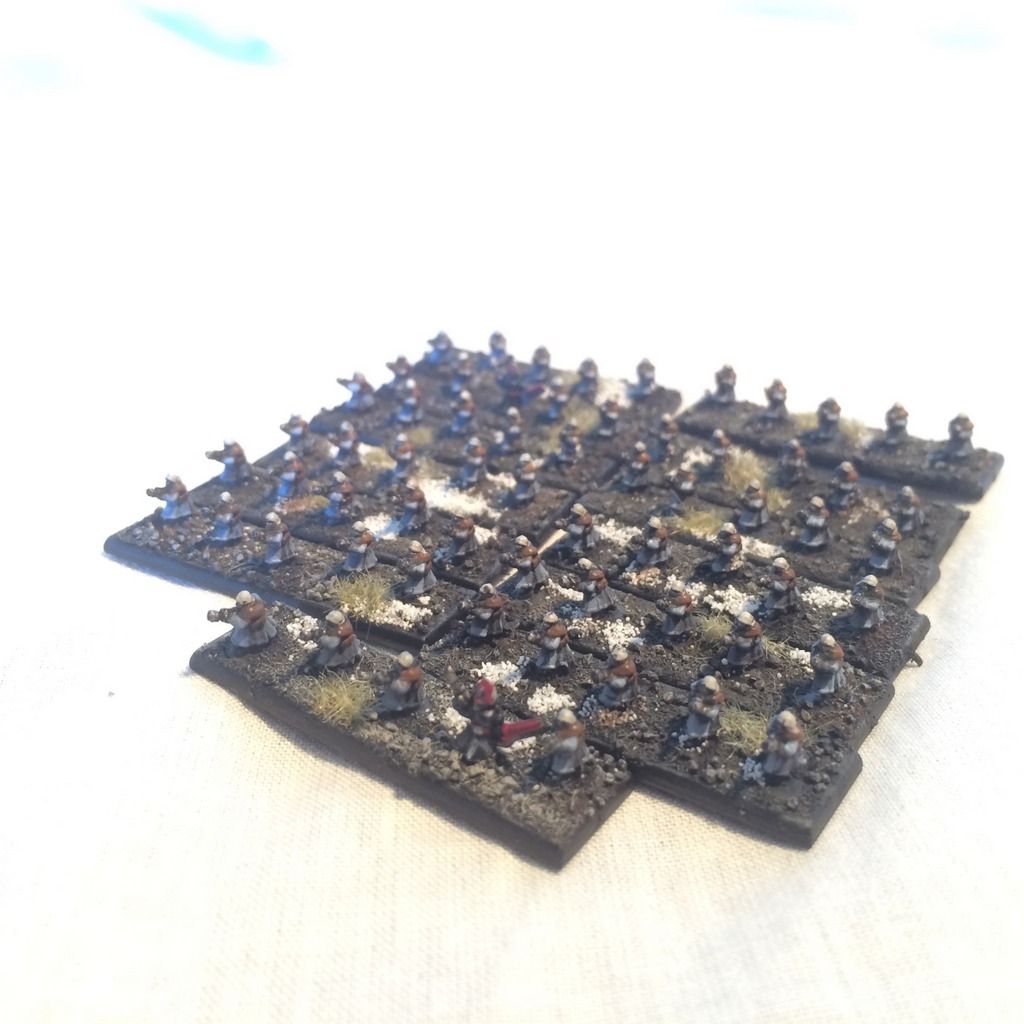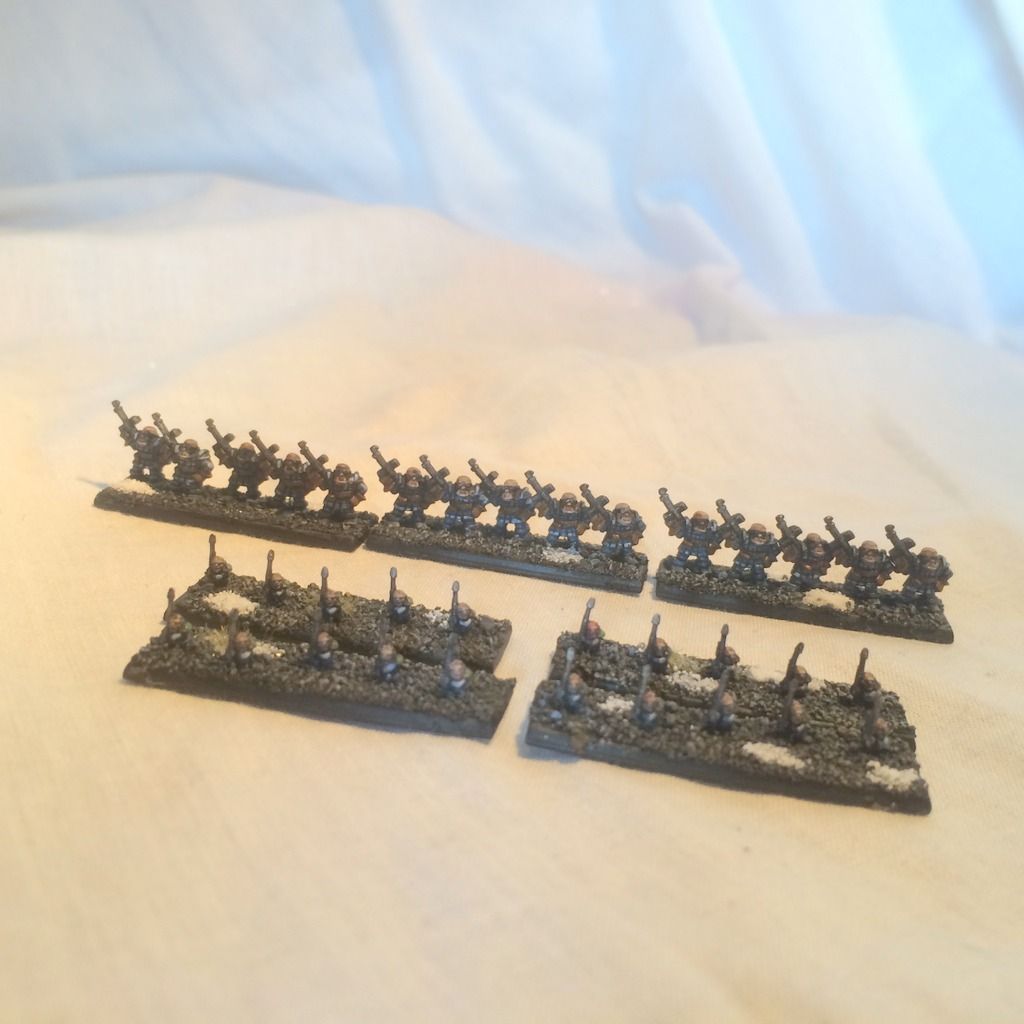 Up next is a Tyranid army.
Cheers