Well it's been some time since I've updated this post with some painting. I decided to complete my pre-heresy world eaters. Prior world eater pics can be seen in previous pages of this thread.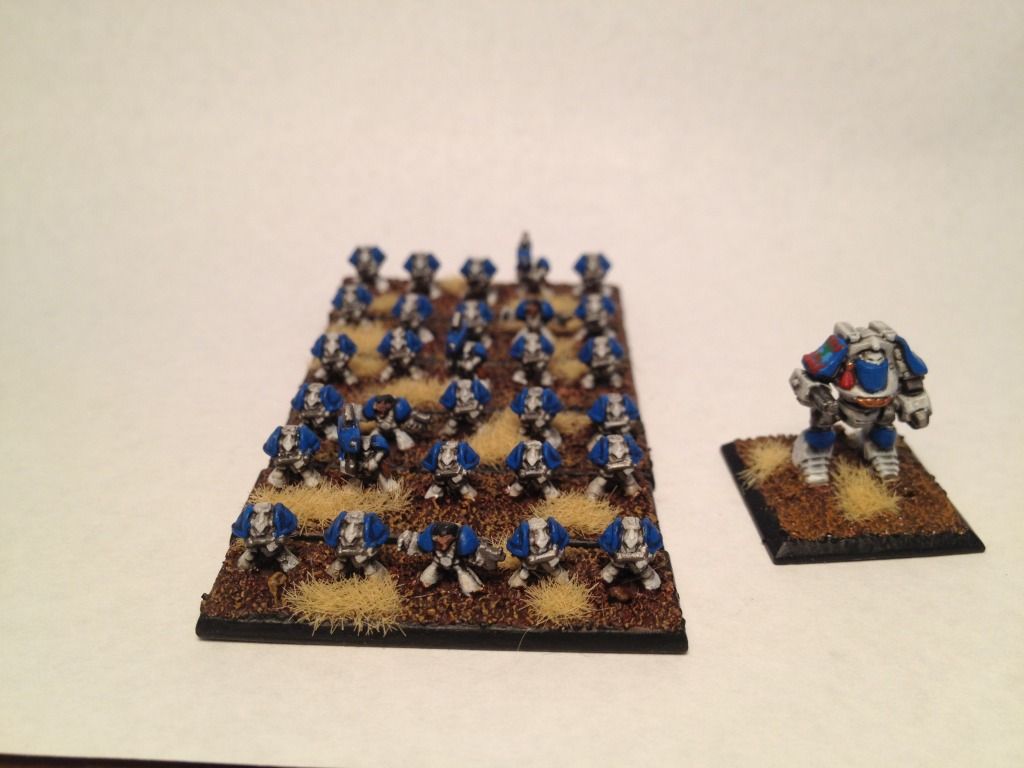 Tactical squad and a dread.
Termies with captain.
Top view to see converted assault cannons.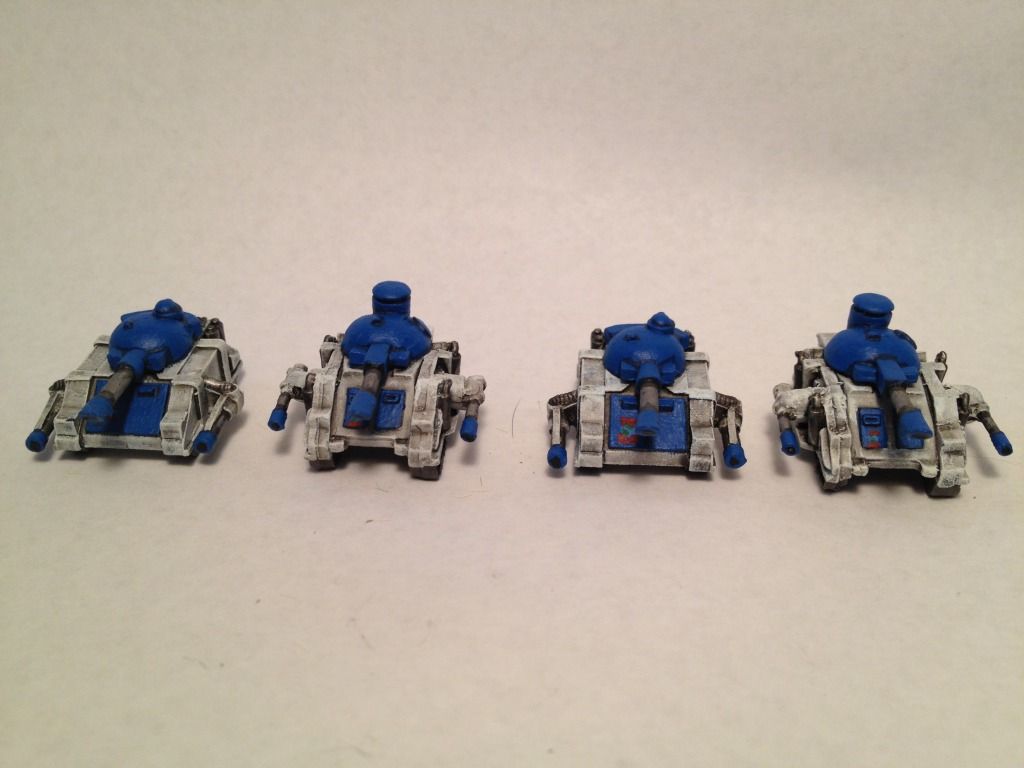 I wanted to use heresy era predators, i think they came out rather good.
Everything so far.
I'll also be doing a bike formation, land speeder formation, assault squad, and probably another tactical squad to complete this army. As always C&C is welcome and appreciated, even if you hate it.
Thanks for looking,
Blind-