Thanks Boyz !! The turret in the first Falcon is a 2mm GZG turret with some bitz added. Here's what it looks like - on a Rhino & next to Herr Commissar ...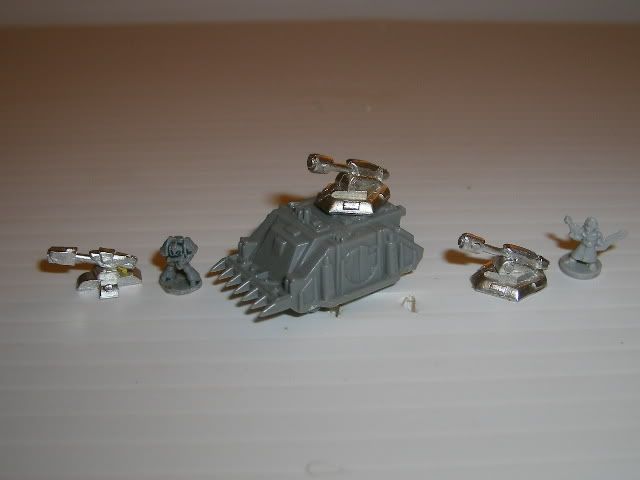 And when we started back with SM1, the Falcon "canopies" were just the same color as the hulls ... so we figure it's some kind of hi tech design "Dat us meer Humans don'ts understands ... "

Here's some of my first Falcons from SM1 days ... basic, simple, military colors -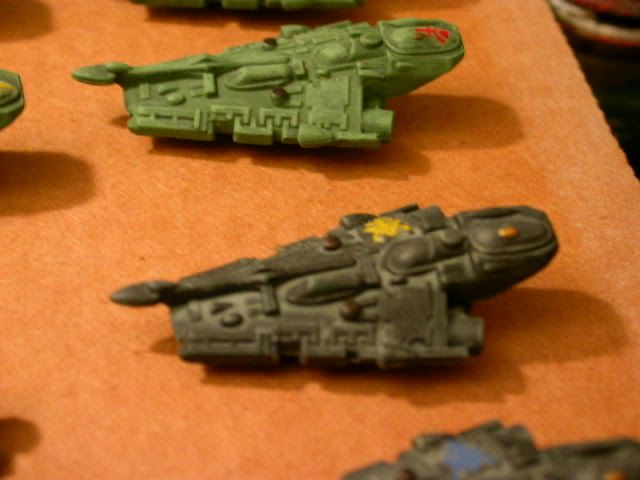 "Swift, Silent, Deadly ... "