Having recieved my wonderful first batch of Otterware I hastily began construction on none other than the IG Superheavies - those that know me won't be surprised.
Also added two more painted Stormhammers, the beginnings of three shadowswords in their emplacements. Yet to paint the Stormswords.
Here's the work so far on these beautiful new additions to my Royal Volpone 50th Armoured Regiment: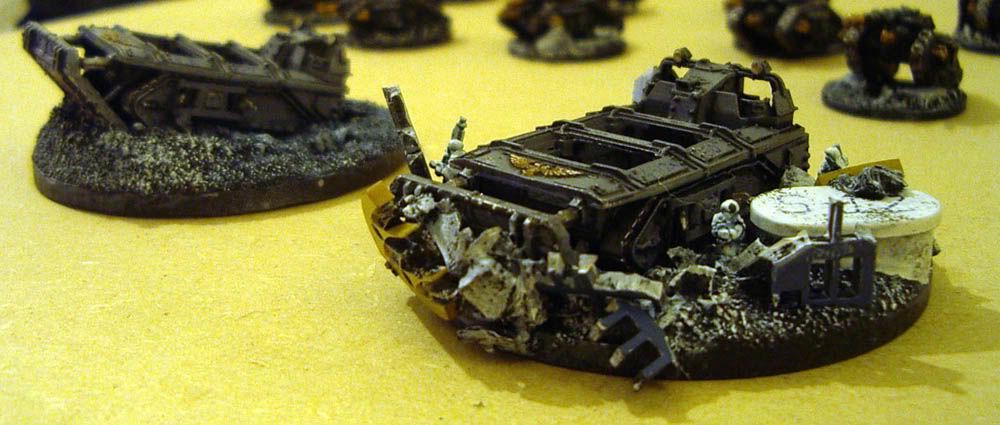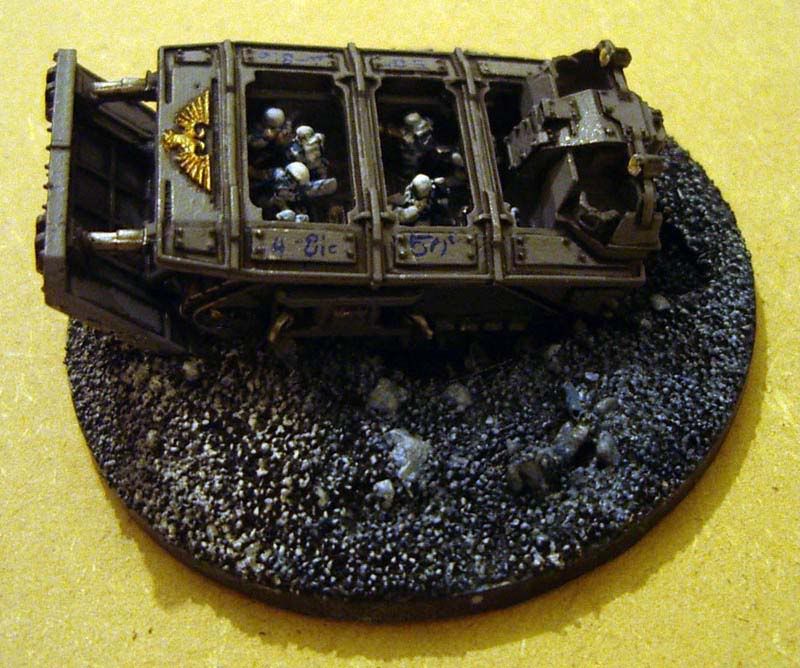 PS: The Gorgonzola on the left/rear of most shots has a washed blue base as there will be a couple of millimetres of "water" added soonish.
_________________
"Stars in my pocket like grains of sand."
www.spartangames.co.uk