Now my 2nd Bat. from the XI. tank regiment is nearly finished
here is an overview about the single companies(all units are NETEPIC units)
The 1st CO: Leman Russ assault CO.+Malcador det.+ Leman Russ demolisher det.+ Hydra det.
complete including HQ tank and commissar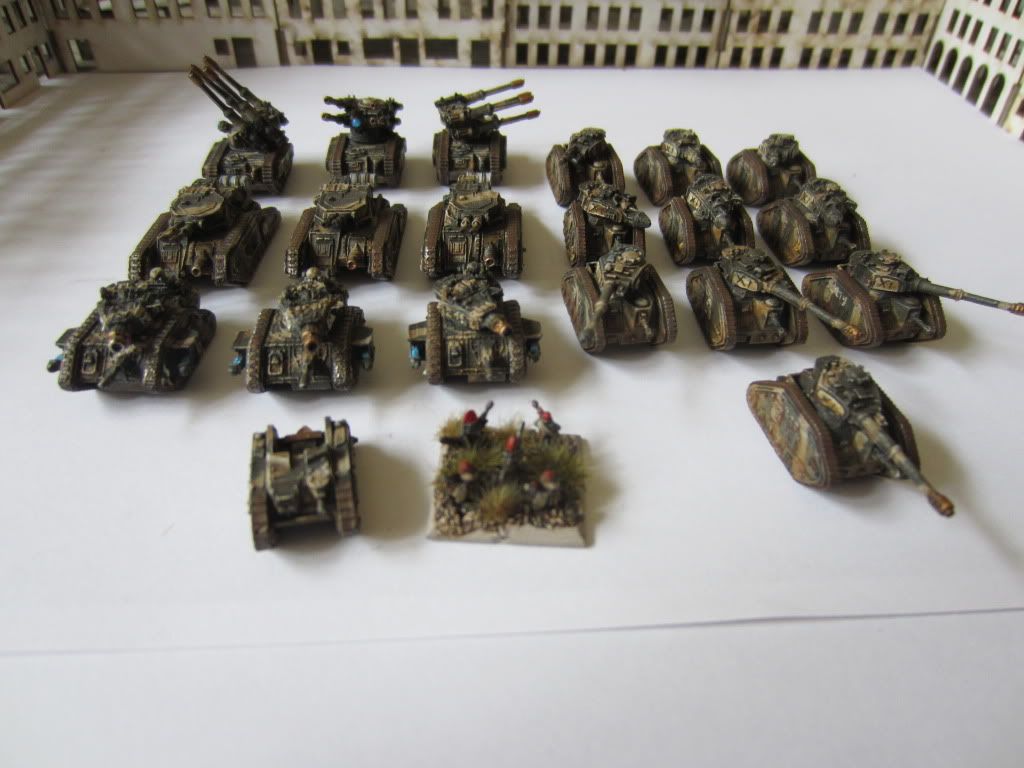 2nd CO: mechanized Tactical CO.+ 2x mechanized heavy Inf. det.+ Valdor det.+ destroyer tabk hunter det.+ Sentinel det.
+(special unit) battalion command+ Commissar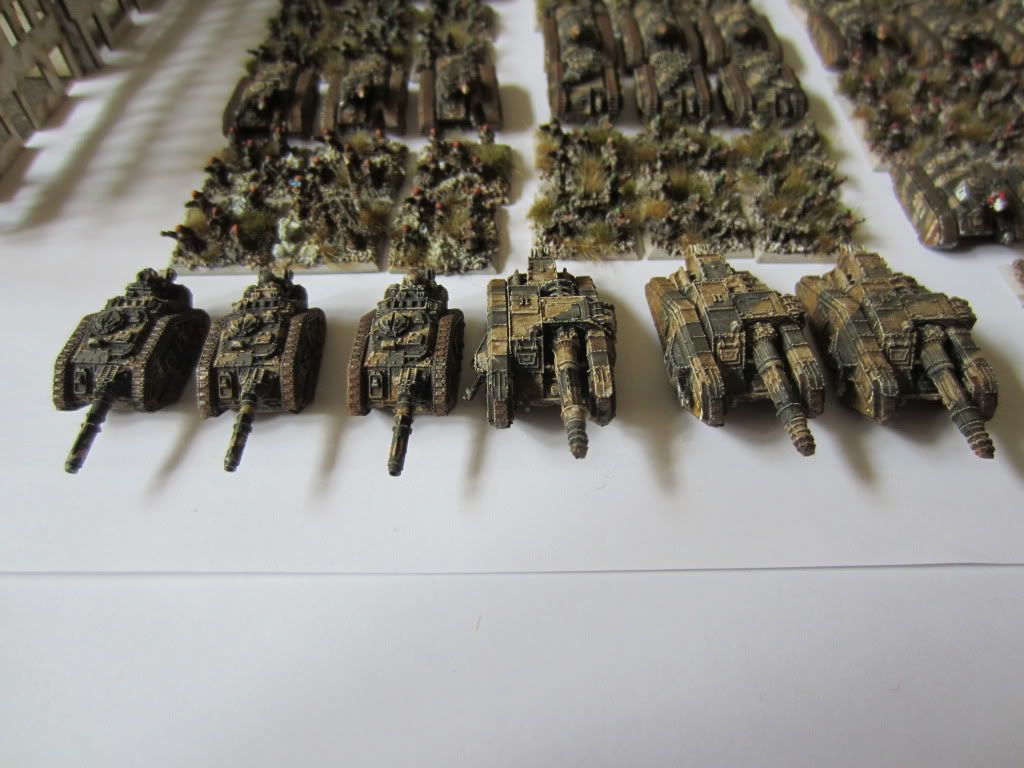 CO.´s HQ+Commissar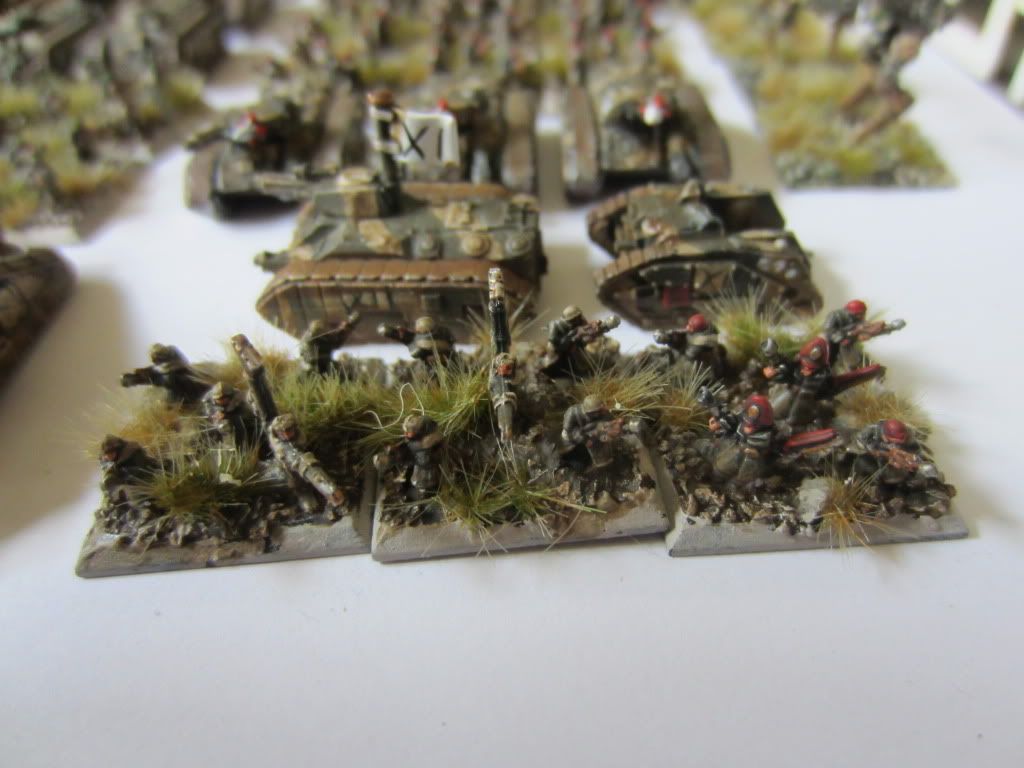 Tactical detachments
Heavy INf. detachments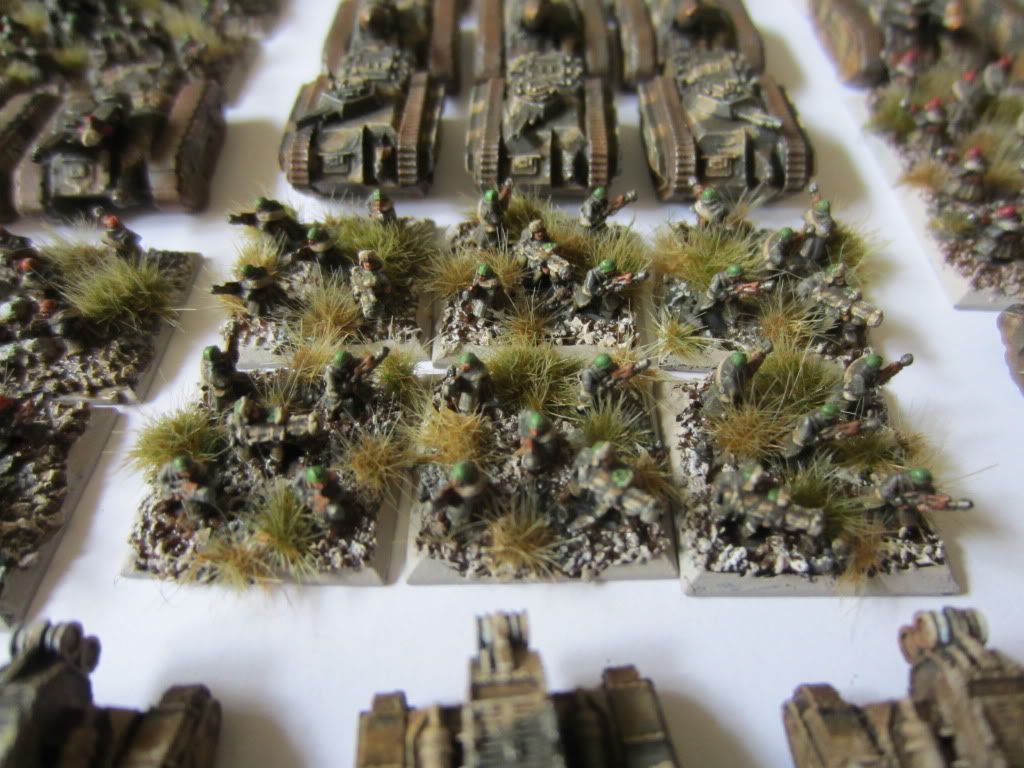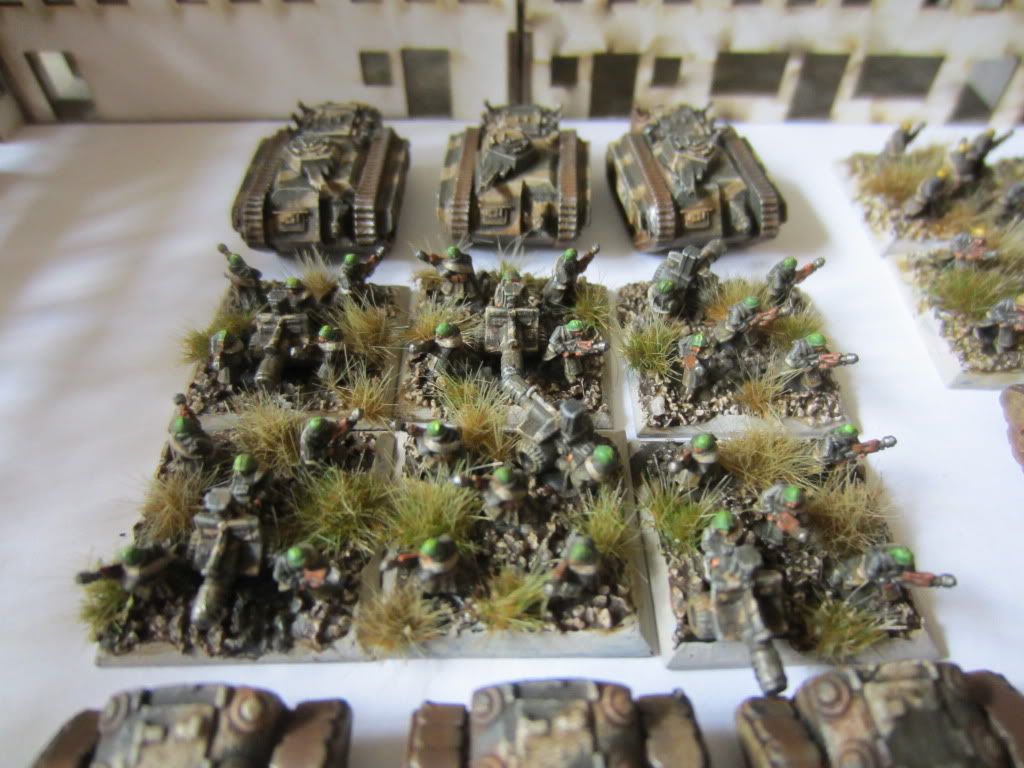 Battalion command including Major and tactical stands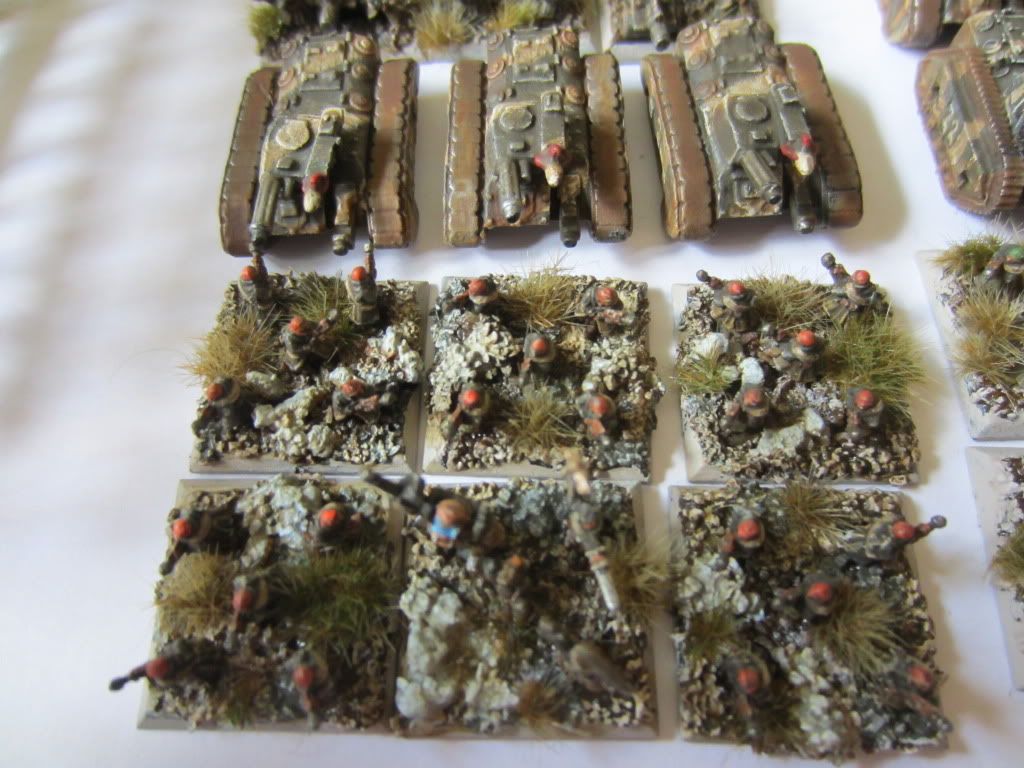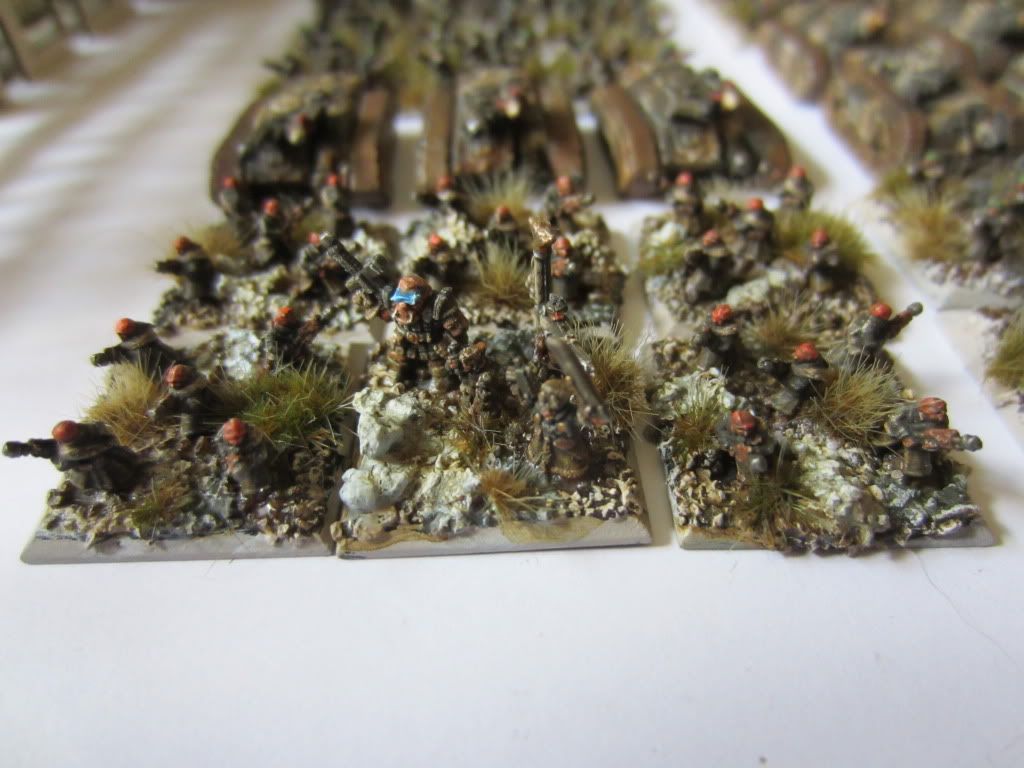 Sentinel det.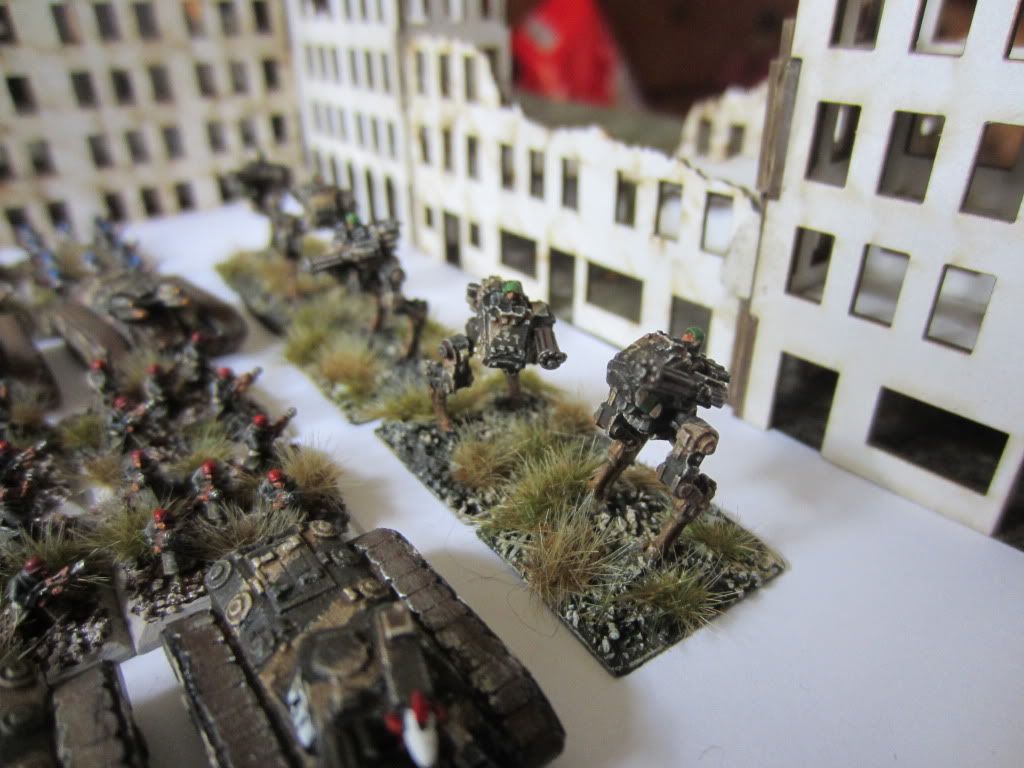 3rd CO: (MISSING) Leman Russ Co.+ Leman Russ Exterminator det.+Malcador defender det.+ Warhound det.+
(special unit) Adeptus Psyker+Adeptus mechanicus(from 1st CO:)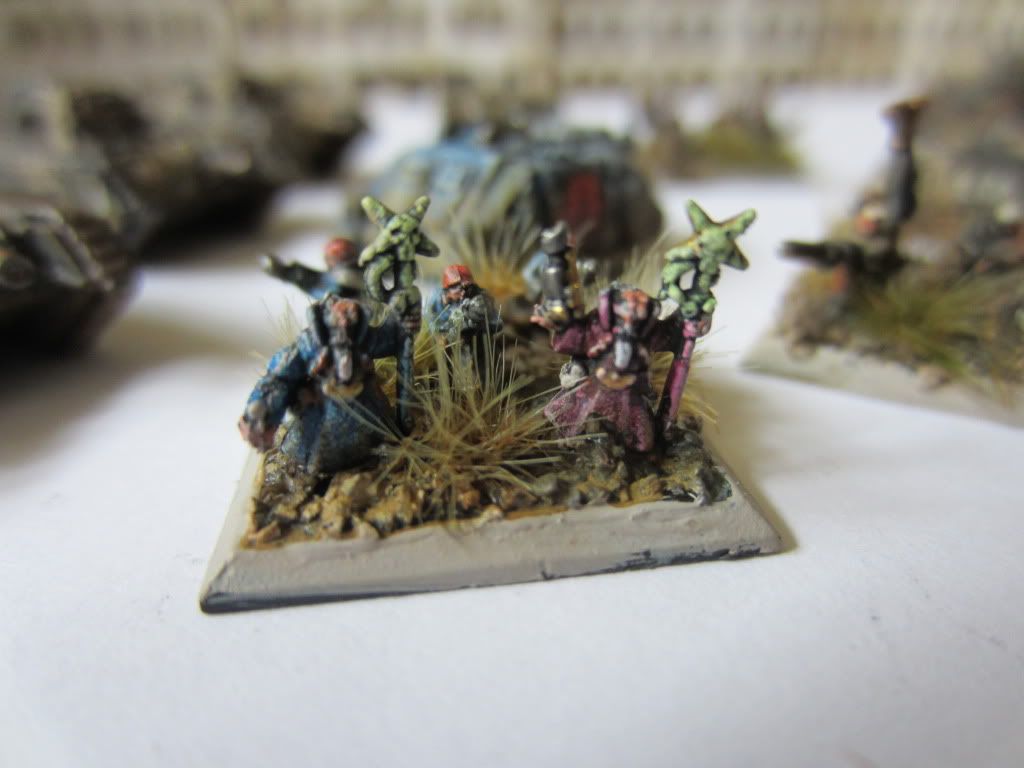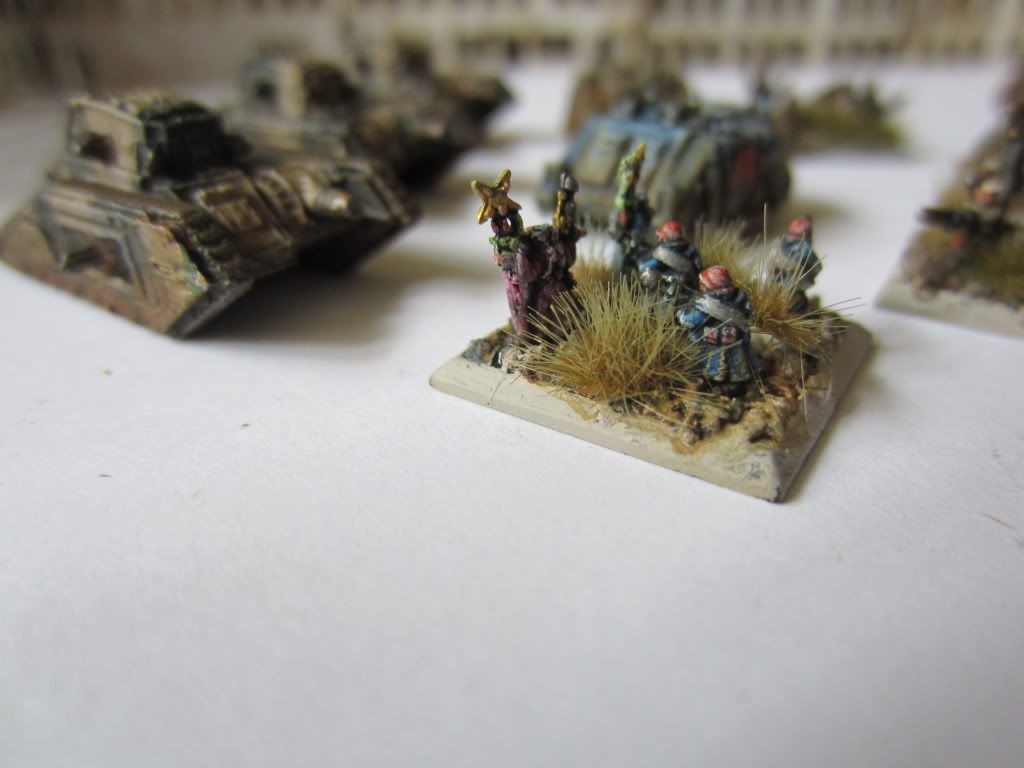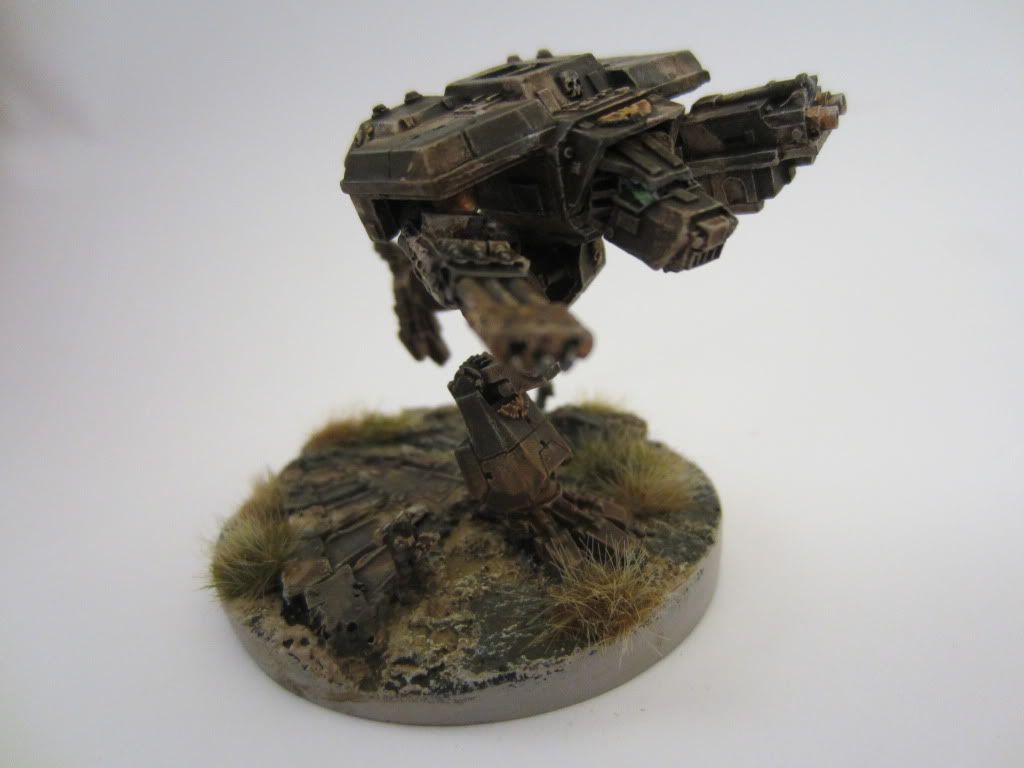 4th CO: Artillery CO.+ 2x Artillery tractor det.+ Hydra det.+ Manticore det.+ Medusa det.+(special unit) Ordinatus Mars+ Commissar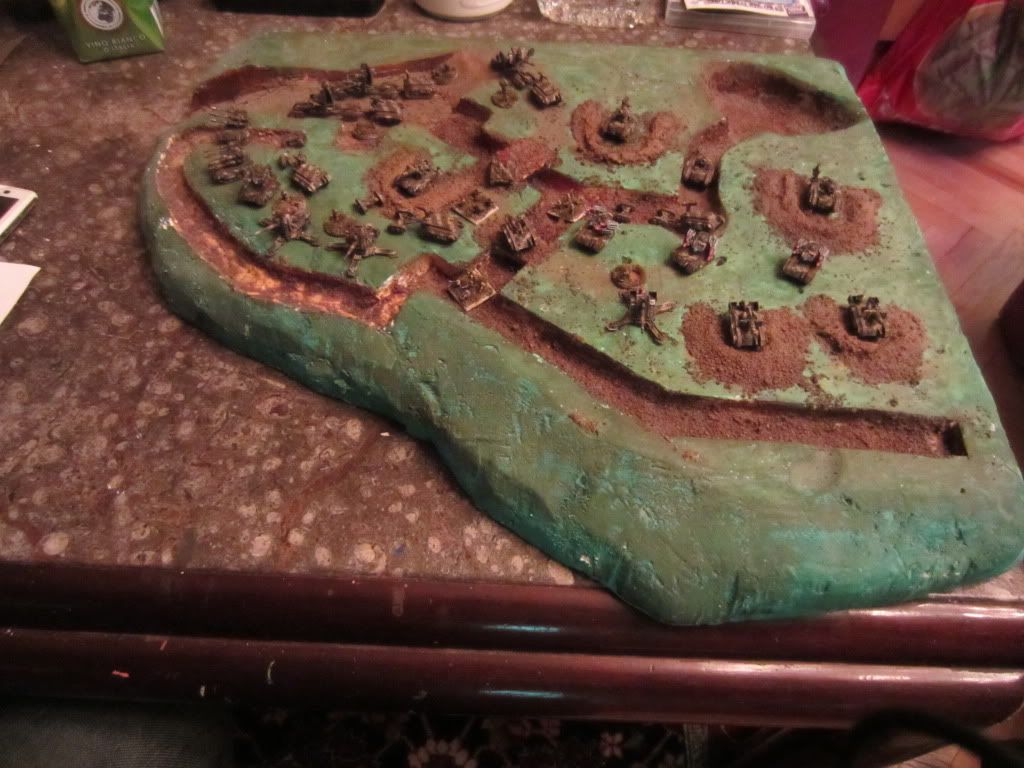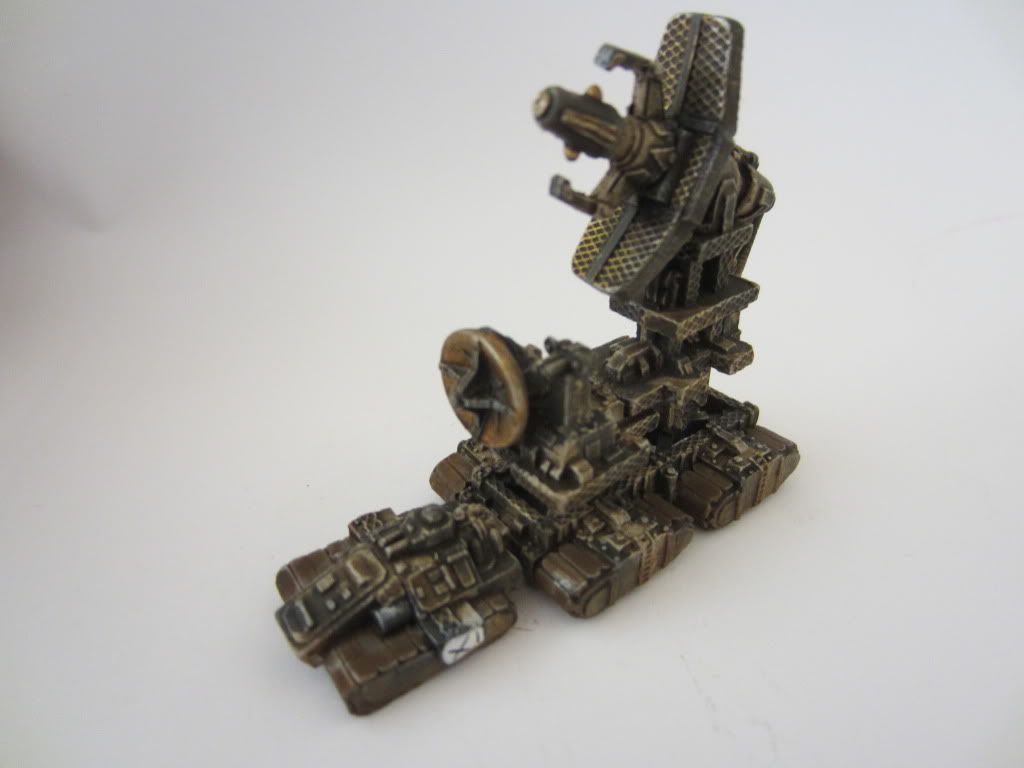 5th CO: Baneblade CO. +(MISSING) 3x SH tank det.+ Commissar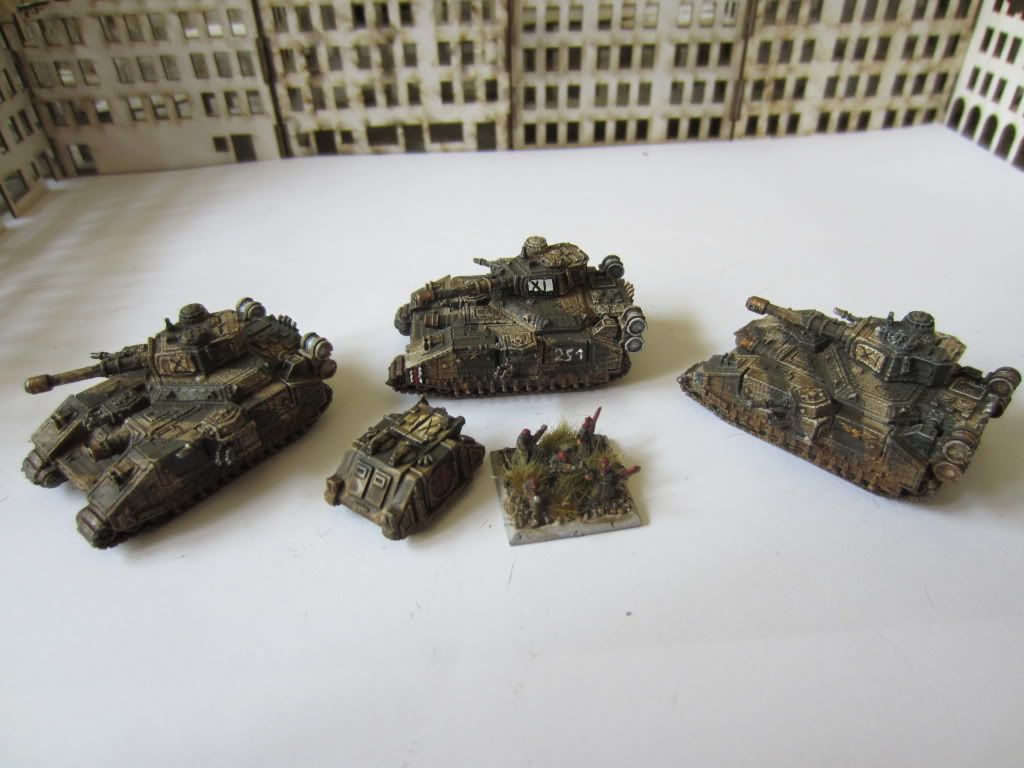 6th CO: Macharius CO.+ (MISSING) Macharius det.+Commissar