Quote:
Hide, boys, there are raiders about!!!
Sorry

, I just gave it a try
I did one of my niciest Tau trades with a guy from Portogal
Anyway here are some more Squat units
Ironshield APC(Exodus wars) I think they fit very well as Ironshields
Steelhawk gyrocopter (Exodus Wras)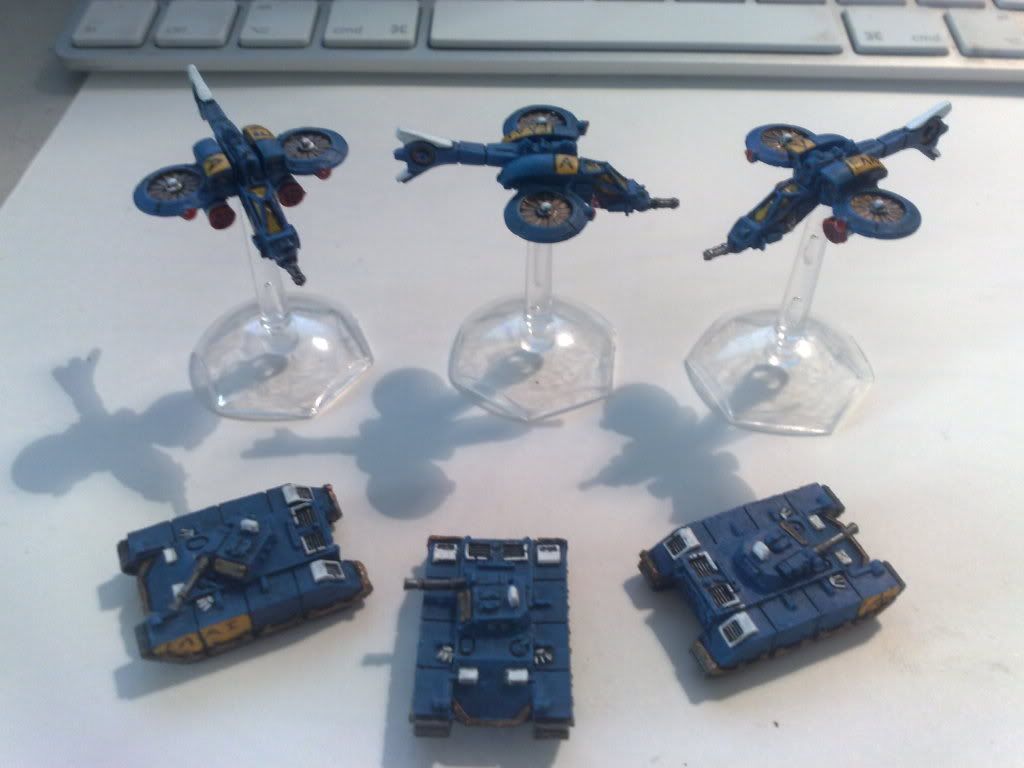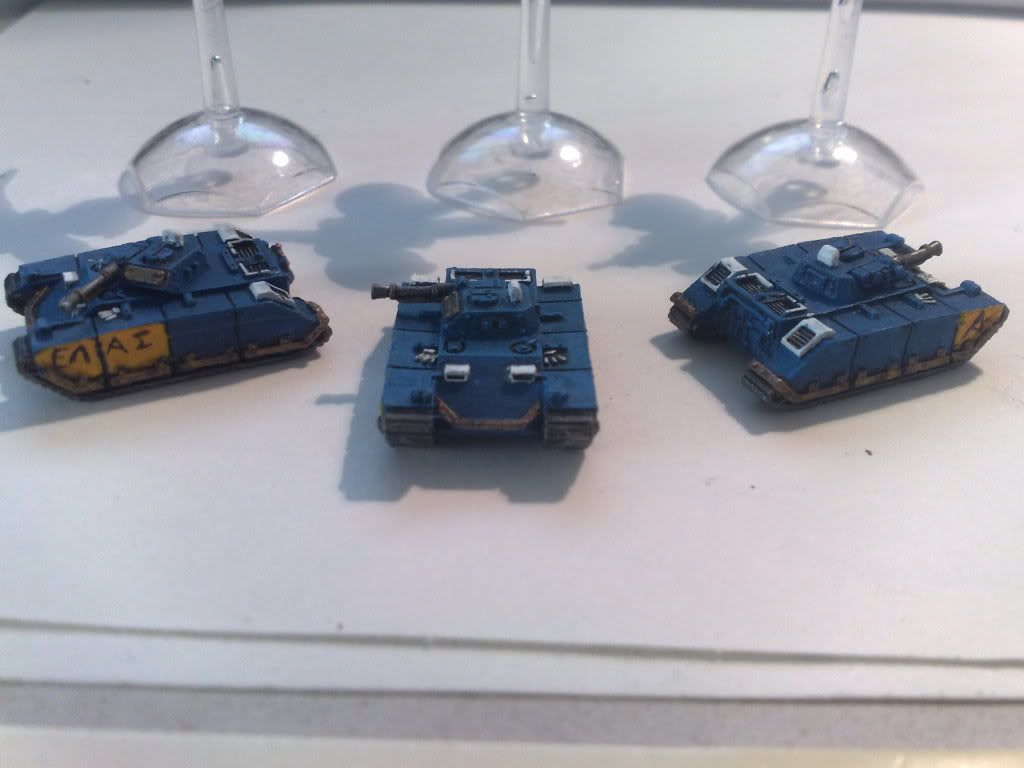 again failed on the windows

do not want to paint them in blue, like WMN example on the Exodus Wars site, because the main color is already blue
BUT I KNOW IT HAS TO WORK with a brown yellow mix!
Who was this?
Scream? WMN himselfe? any other SUperPro?

Maybe the Guy can remember and give me a nice walkthrough:
"how to paint windows in brown/yellow and it still looks cool"

best regards
ule