Thanks for the cheers, guys.
So, I put the final touches to what I brought to the tournament.
Another set of blast markers, just a few to get the idea across (small for BMs, large for broken). I can now support two armies' needs (for introduction games).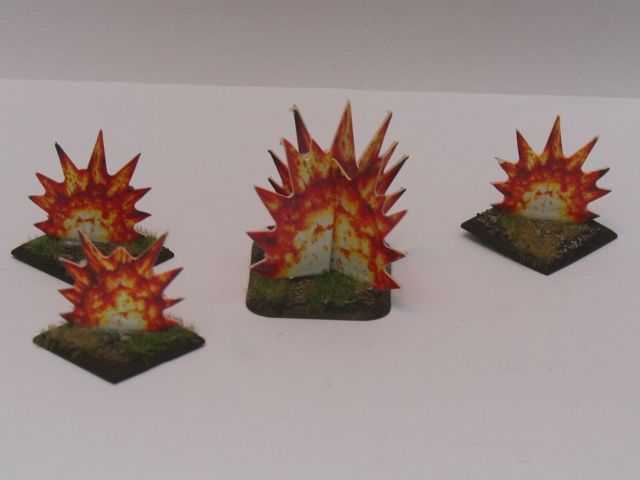 DC markers (made out of resin, by a eBay seller)
Couple of Deathstrikes (performed miserably, causing 1DC on a Dominatrix, and blasted to bits before activated the other two games). I picked up some old ones, since the new ones were so expensive, and a little over the top, to be honest. I kind of like the tractor vibe going on here.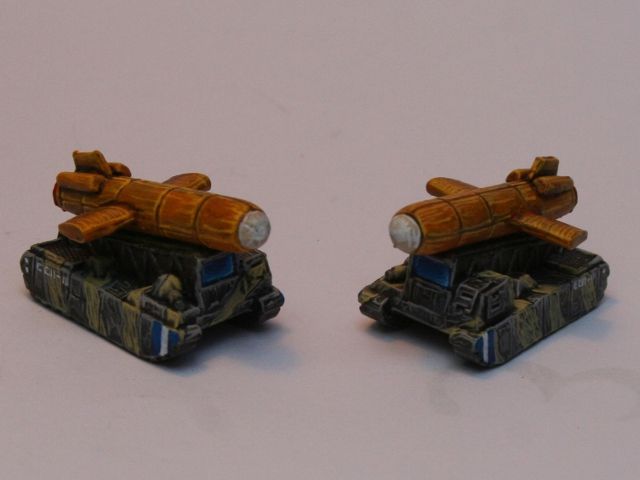 /Fredmans