Progress and a little somehing...
Progress First: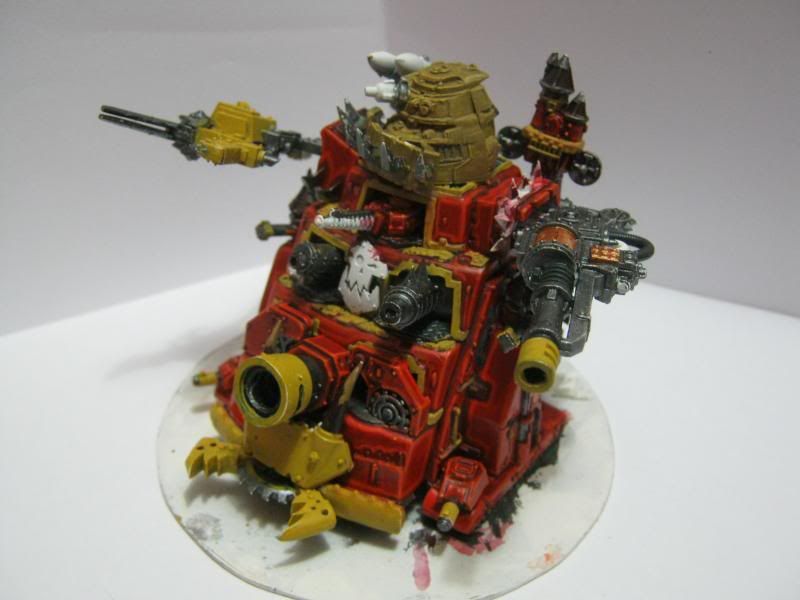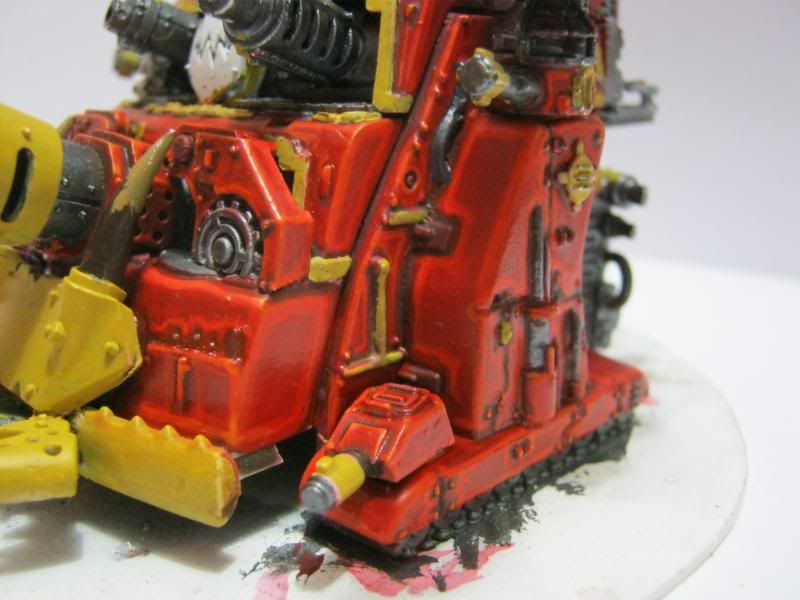 ....and now a little something else: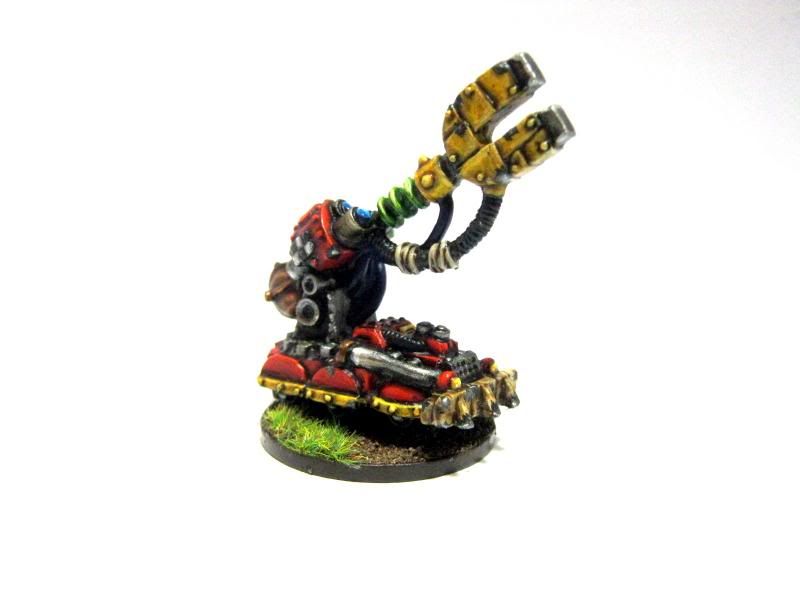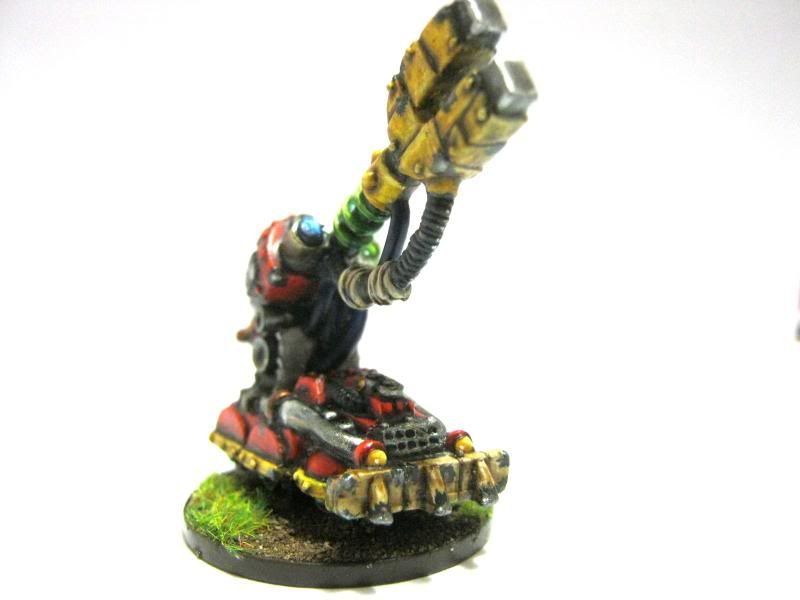 My mate Daz (Reedar) was kind enough to gift me the Magna Kannon after I'd said that it's definitely one of my favourite non titan epic minis, it's just so silly! The Space Marine Era Ork Great Gargant being my all time fave...and I bought one off those off of him recently too...
Anyway, it being both a gift and a favourite I took my time and tried my hardest to make it the best mini I've painted in ages; techincally speaking I think it is: others have a bit more oomph but in person the blending is really quite nice especially on the red and I managed to keep it nice and neat to boot :-)
Anyways, do let me know what you all think!
Yours,
R>