Hi!
The idea has been floating around for ages, but it was Dwarf Supreme, his pictures and advice that final gave me the courage to give it a try. I dedicate this thread to him and hope the information herein proves useful.

Part 1
The stuff.
The hardest part is what to use. There is a lot to choose from out there and no all of it is useful for this purpose. This is frequently a persons biggest hurdle. I have listed what I have used with links. These represent what I found most "optimal" after trial and error.
First you'll need some sheets of metal.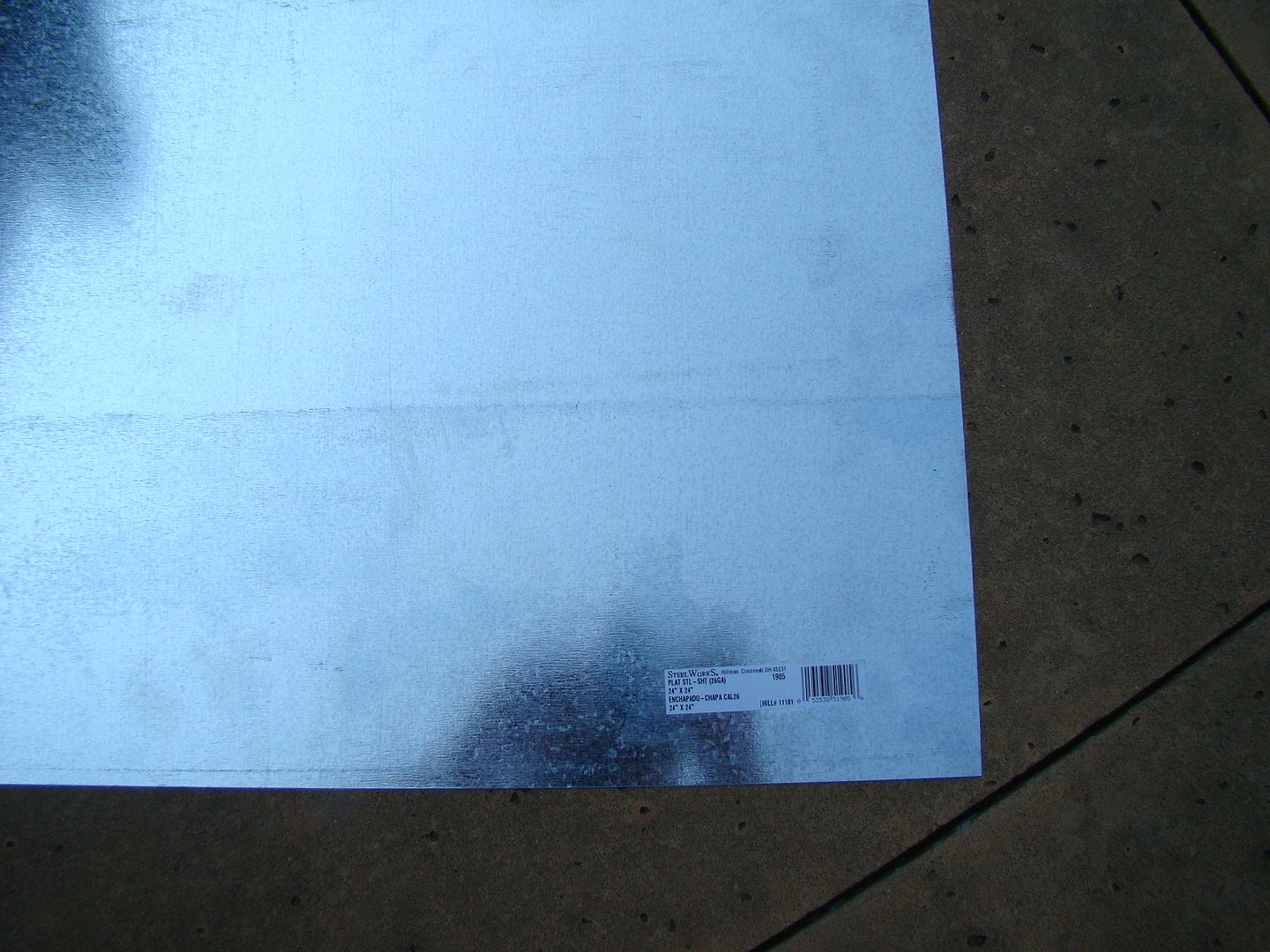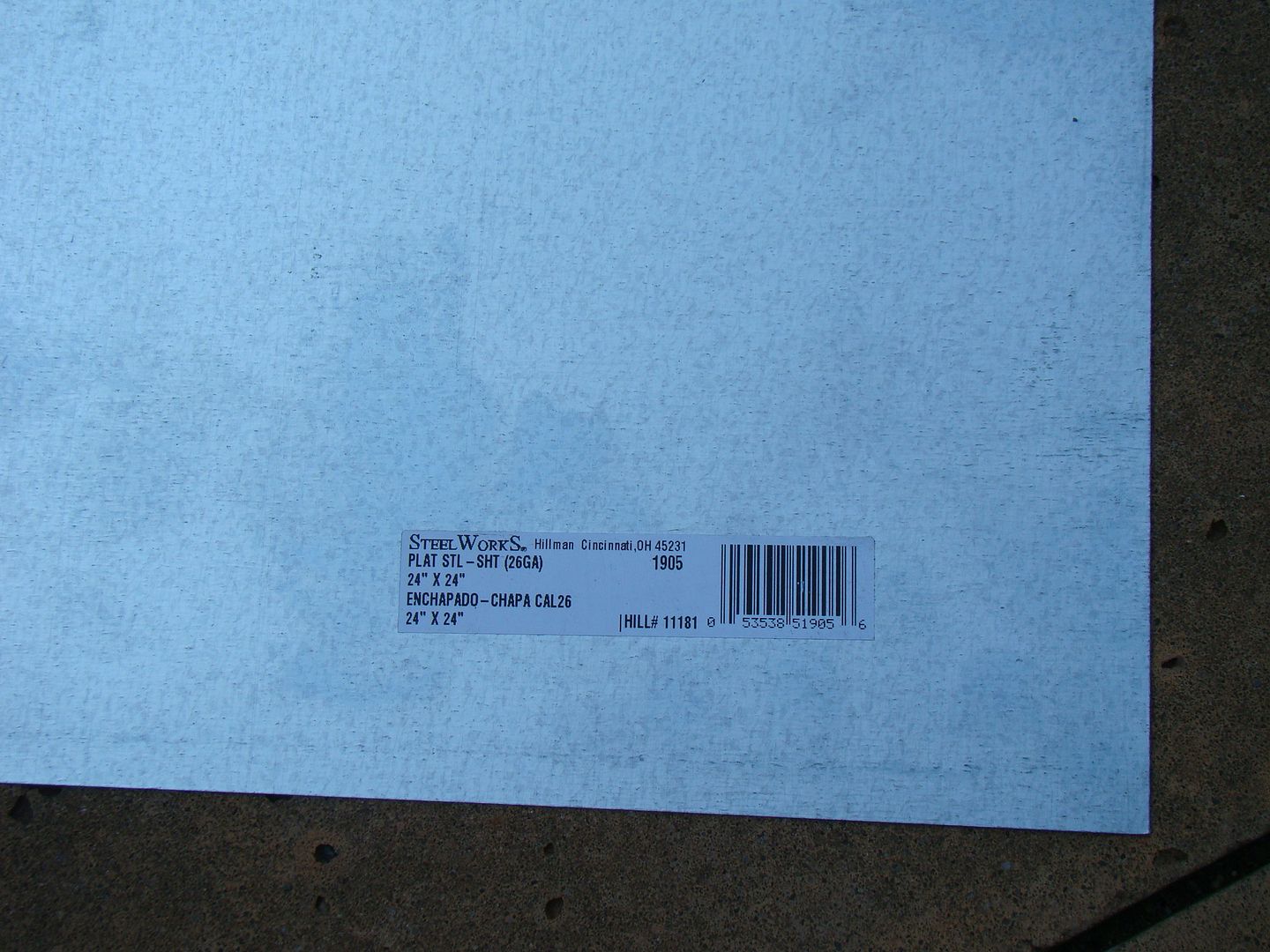 The amount of sizes, gauges and a whole host of information may be confusing. Also, just because its "metal" does not mean a magnet will adhere to it! So principally you want magnets to stick to it and be thin enough to punch holes through it.
I bought this at Lowes, but should be available in any similar hardware store.
http://www.lowes.com/Search=metal+sheet ... al+sheets#
!
The size of the sheet is not that important, the THICKNESS is. I would use 26 gauge (about 0.025 of an inch thickness) or thinner. The sheet should be pliable in your hands. If it is too rigid it may be too thick.
I would also suggest to shop for your sheets with the magnets you intend to use and make sure they stick!
Primarch