Got these in the mail on Saturday. I am not going to make an official announcement yet, as I may actually try to get someone to paint them and take better pictures for the store. Or I may just take the lazy route and prime them and give them a wash to show the detail.
Here are some quick shots before work, they really did cast up perfectly: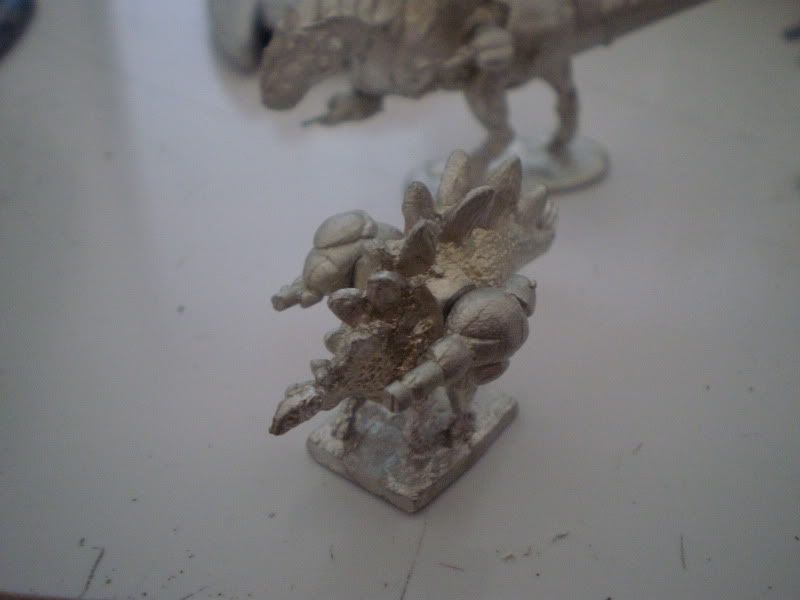 A family shot: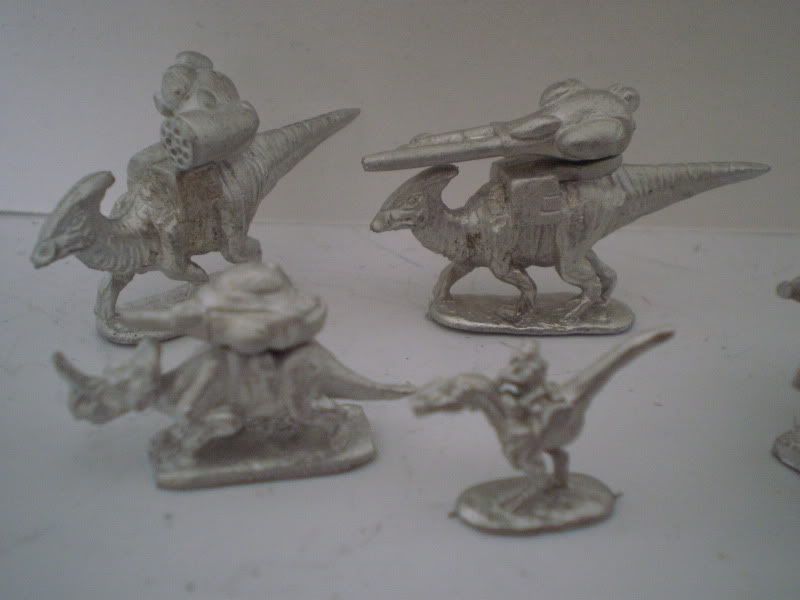 Big Daddy:
They are up for sale in the store. I am going to try to prime them and wash them and get some individual shots for the store tonight.
http://www.microworldgames.com/index.php?cPath=15