After over a decade of hard work and development, we are pleased to announce the general electronic release of
Polyversal
rules and companion design app,
Arsenal
. The e-rules are available in our store and include a 172 page rulebook (also documents the design system), counters, and Arsenal access for $25 USD.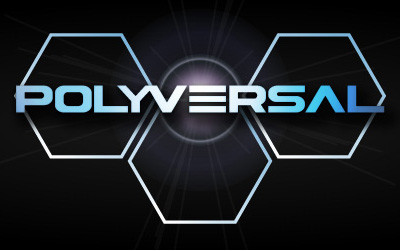 Here is the full press release:
https://www.thewargameswebsite.com/poly ... nic-rules/
Also, More information is on our site for the game:
https://www.polyversal-game.com
We hope you'll check out Polyversal!