---
This month we have some reinforcements for the Orc army.

Something some of my customers have been requesting for a while, robed goblin archers:



I am a sucker for chariots, so I obviously needed to have some boar chariots made: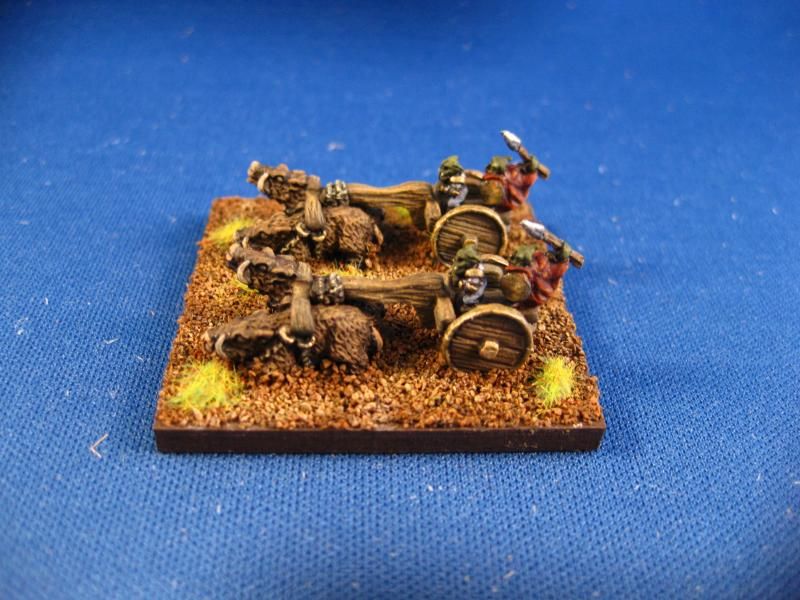 And finally the big guy, an Orc hero on a Wyvern. 50mm to the top of the rider's head, and 50mm at the widest wingspan.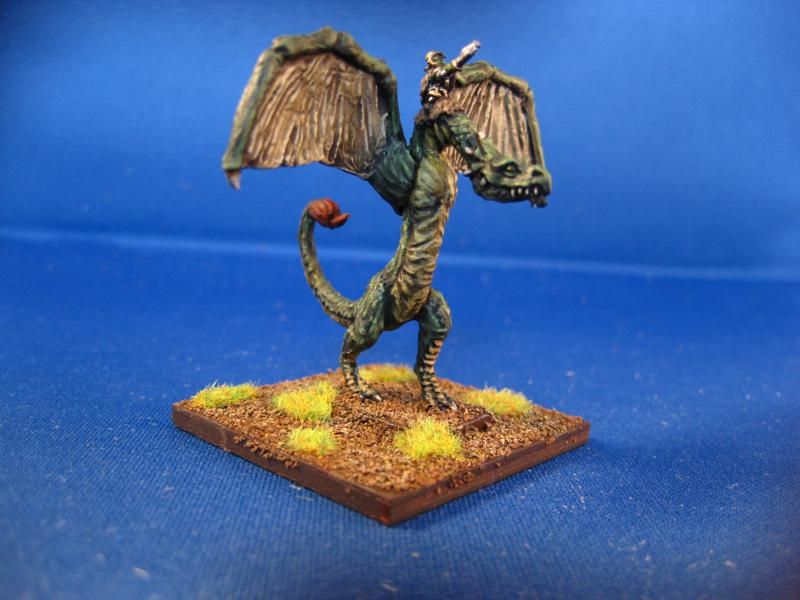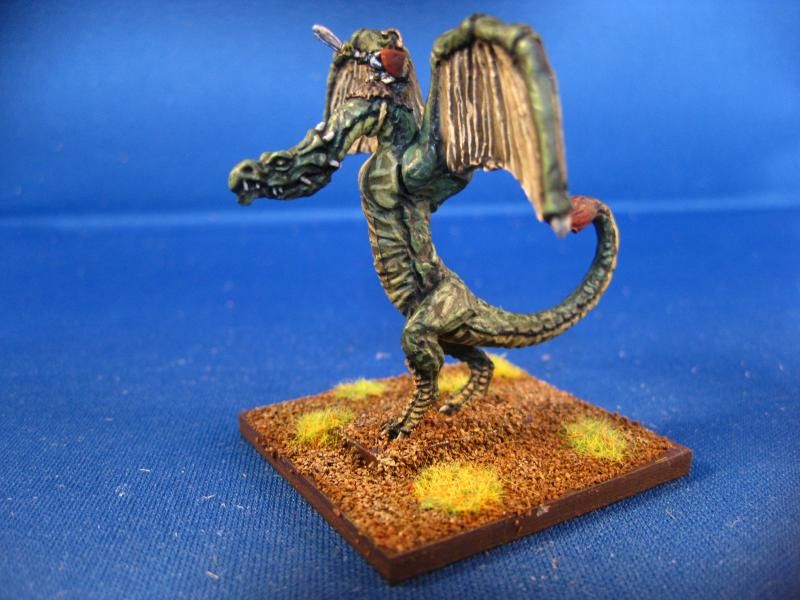 Next month will see some reinforcements for the dwarves, including a 30mm tall walking fortress.