This is a new sculptor I have tried out. I have been commissioning stuff all over the place to get a stable pool of sculptors willing to do 6mm (that I can afford).
I got the sculpts today. The Ogre is a little bit bigger than my minotaurs, but looking at him next to the other 6mm infantry, I am quite happy with the size.
Pictured here Minotaur Clanguard, Ogre sculpt, Wood Elf hero, Blade Demon sculpt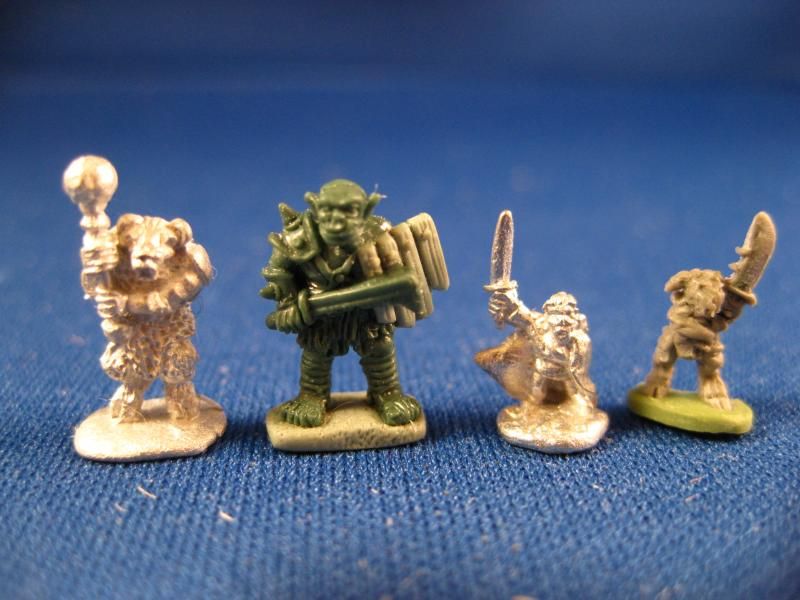 I also go something else from the same sculptor, a test wererat conscript. Unfortunately, it is way too big. It is more the size I would think a 10mm ratman would be. That being said, the sculpt is lovely, and my picture does not do it justice. I am almost tempted to release them in both 10mm and 6mm. 10mm so I could actually make money and 6mm for my own selfishness.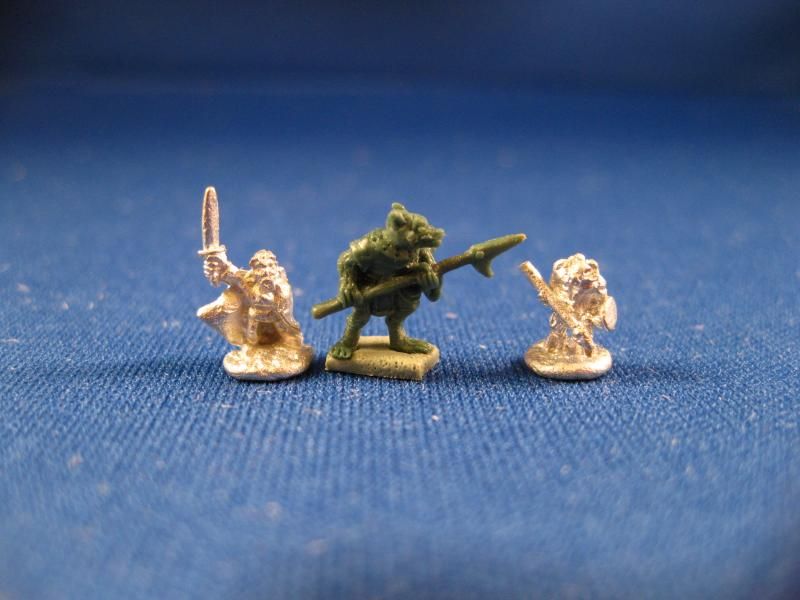 He is going to sculpt the Ogre army first, but I communicated the needed 33% size reduction, so hopefully we work it out so he can do regular 6mm sized infantry as well.
_________________
For all your Dark Realm, 6mm scifi and 6mm fantasy needs:
http://www.microworldgames.com/