Well, finally managed to take some pics, they they are not great. I will be getting them painted before the "official" announcement of availability, but I think i will have a go at them in the meantime. Its pretty hard to get good shots of them unpainted, especially with my crappy camera.
I have left the rest of the packs available, but the Growler IFV is not yet up for sale. I noticed an issue with some of the castings that has to be addressed, hopefully I should have the new castings in a week or so and it should be back on the site. Official announcement of sale should be in about a month, or whenever the painter finishes with them.
Still have to get a land transporter pic, but the wheels aren't dry yet!
Landhawk front:
Landhawk side: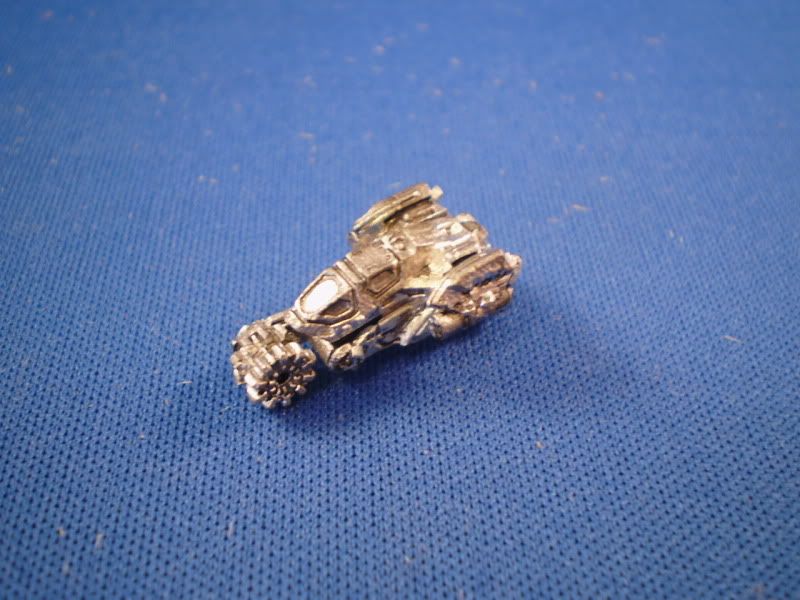 Scarab: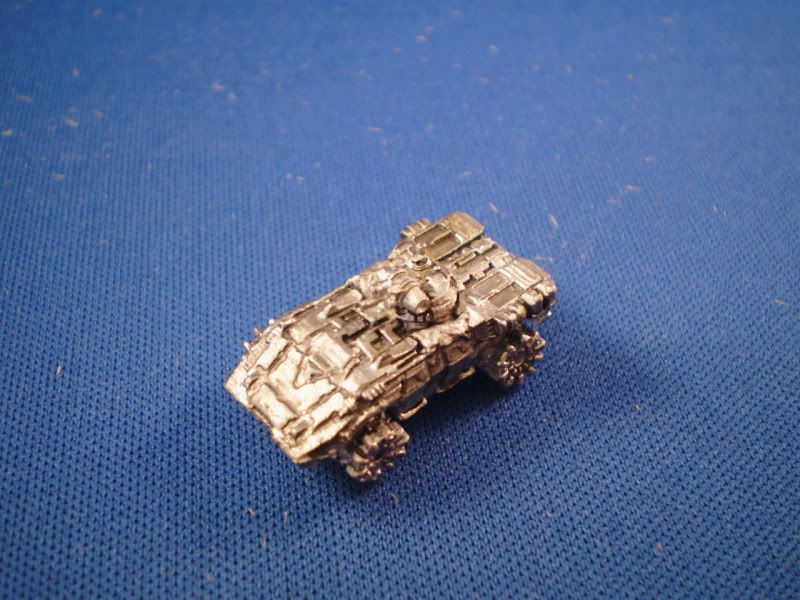 Komodo:
Growler: