So this is what I have in mind: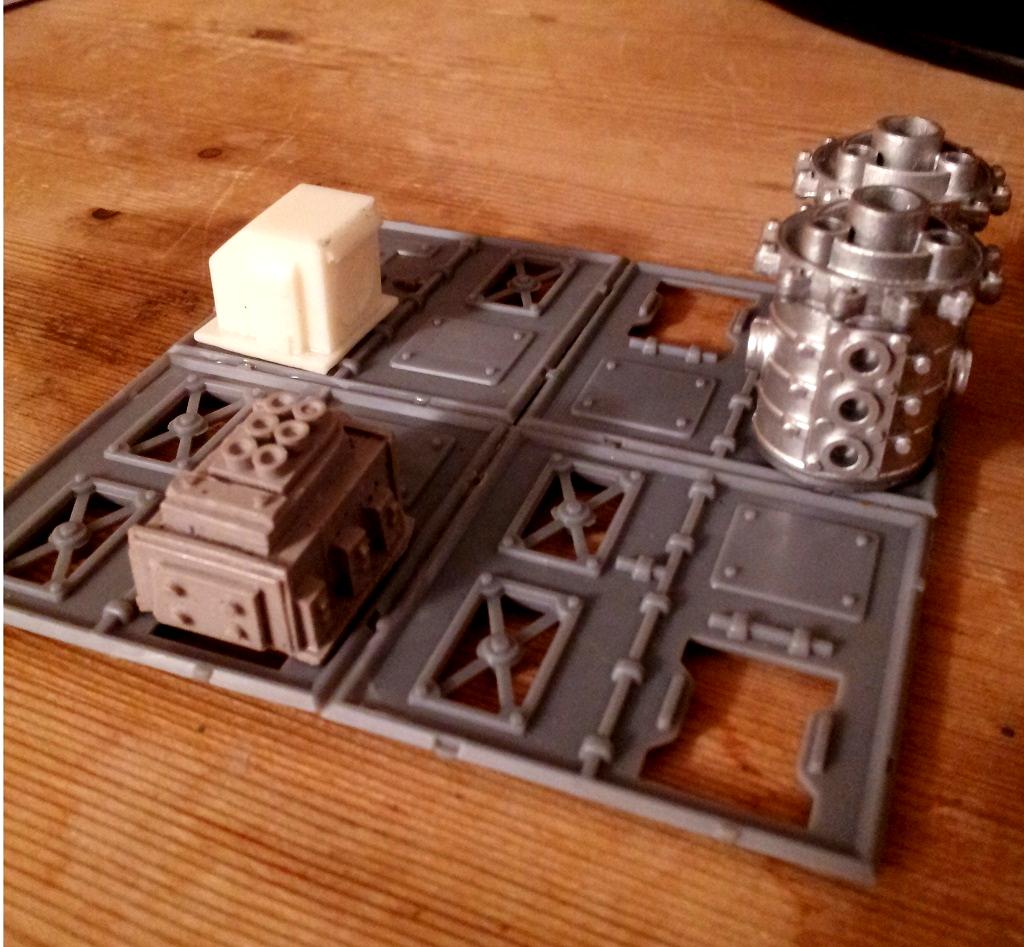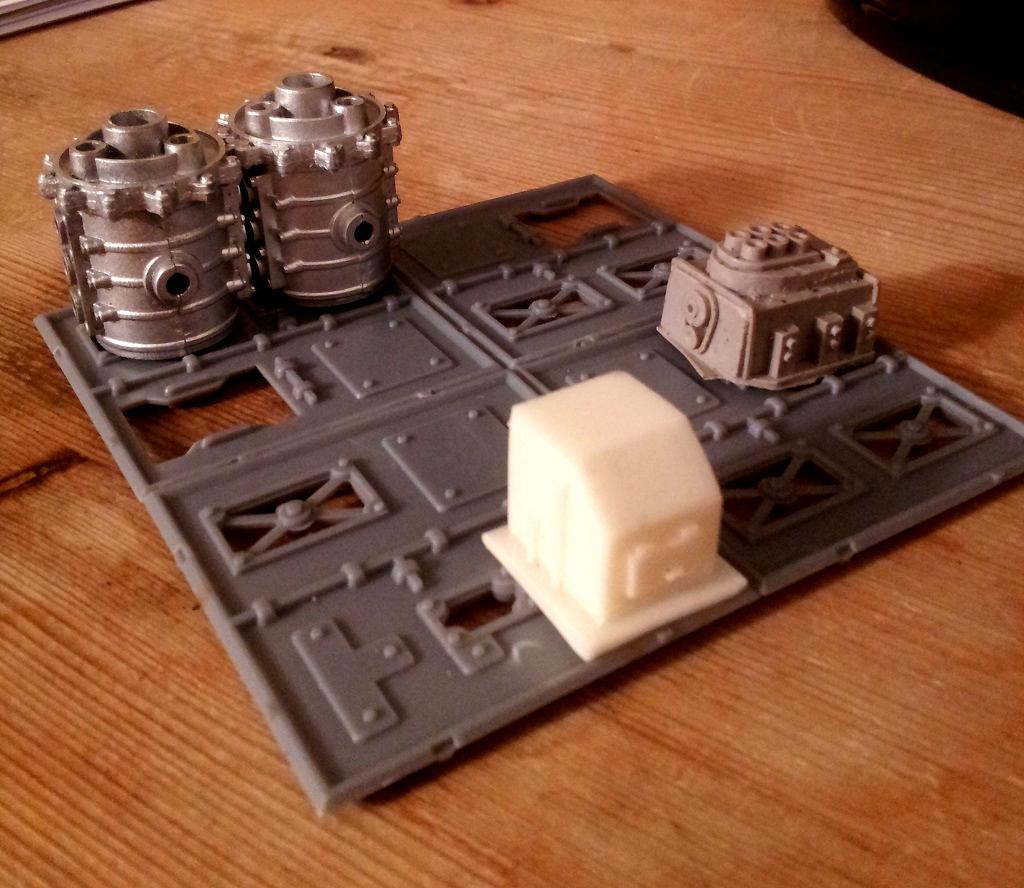 Joining together 4 tiles to make one big tiles, upon which metal or resin pipes, ducts, machinery, etc is glued on. These would then be effectively used as zone mortalis style tiles (I was thinking 10cm wide for 6mm, 15cm wide for 15mm). Blank tiles are not essential and things can quite easily be glued on as they are, but at the same time the stuff on top has a tendency of floating unless I do a lot of cutting first.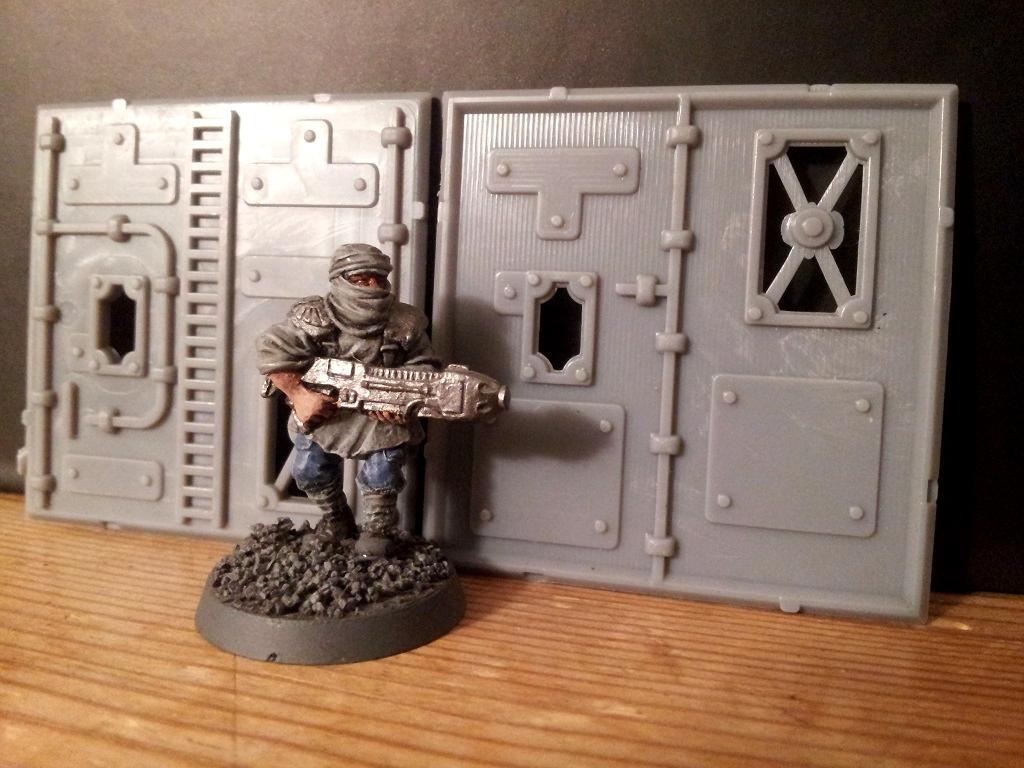 They are also great for 28mm. I have often wanted a 28mm tunnel network and 5cm in height is perfect (providing I do not use any Ogryns...) because it is higher than 28mm whilst still not be so tall as to cause storage problems (as a cities of death tile might).