Cheers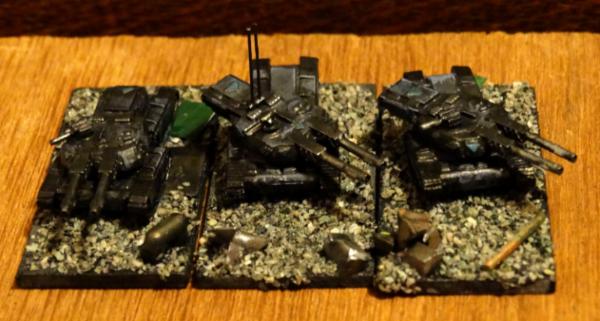 B Squadron 2nd Company 39th Hrin Armoured
Brigade Models Mammoth Tanks.
3rd Platoon 12th Company 8th Dresden

Microworld Games Sci-Fi Beastmen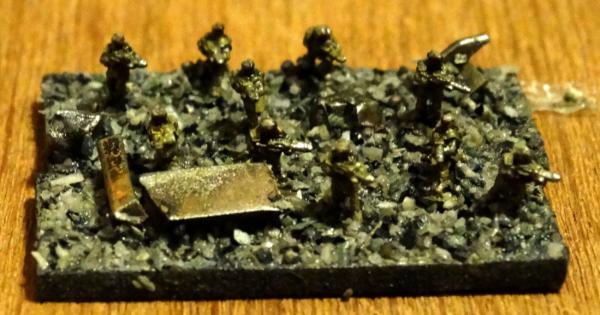 The first troopers of the Witham 3rd got plans for these boys involving lots of lovely Brigade Models Armoured Cars.....
Colour scheme is Desert Yellow and Khaki with African flesh. Possibly could do with more contrast.....