Fairly big blog post as a new job means I'll be out of town for my Birthday and that means my imaginary friend and the voices in my head gave me my presents early.
I had a large order from GW planned for ages and confirmed when they stopped doing Specialist Games. A Daemon Horde of Tzeentch, Keeper of Secrets, Lord of Change and Great Unclean One (I don't like the Bloodthirster) I also included 5 boxes of Chaos troops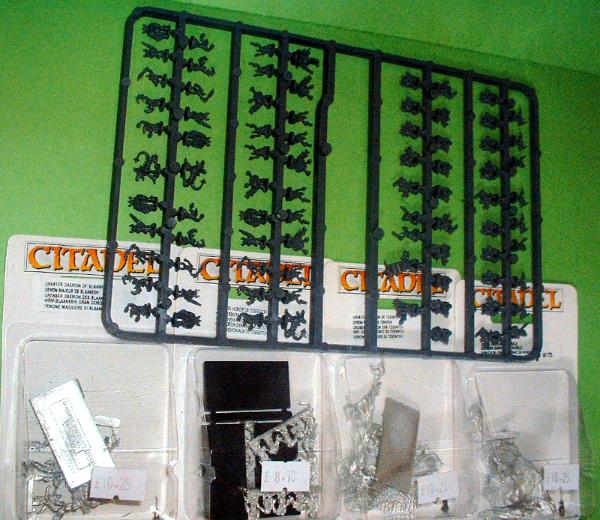 I also get to show of my Triples Goodies. Got to admit that I far prefer seeing and buying miniatures in the fesh especially from smaller manufacturers as it gives far more of an idea of scale. I also find it far harder to resist temptation when they're in the flesh as it were.
Heres an overview shot

The main aim was to acquire some Daemon Beasts (Fiends and Beasts of Nurgle) which aren't available in plastic. I was also hoping to pick up some Zombies but sadly Exodus Wars didn't make it.

These are the Dark Realm miniatures Defender Critters earmarked for Fiends of Slaanesh.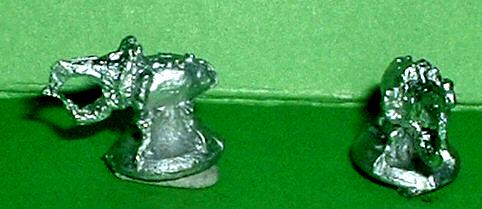 These Ground Zero Games Alien bugs will be Beasts of Nurgle.

I wouldn't have ordered these Malcore Beasts if I hadn't seen them on the day but I think they'll make perfect Chaos Spawn.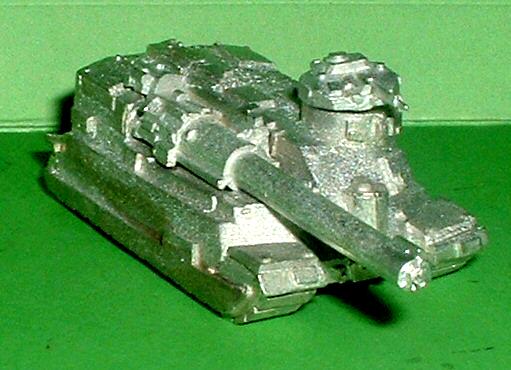 These Castellans were another impulse on the day buy. I reckon they'll make excellent Decimators after being suitably bodged.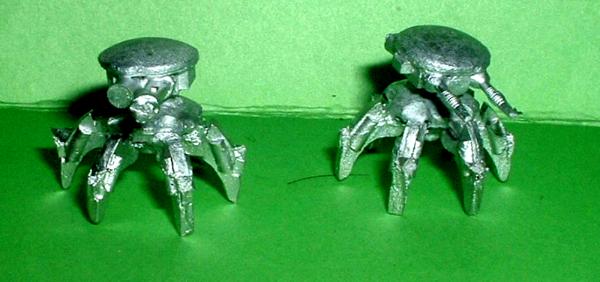 These 15mm GZG Spider Drones were definitely the new find of the day those 6 legged chassis are the ideal lazy base for Defilers and will make bodging them far easier. I'm also considering using them as an under carriage for a Slaanesh Knight bodge as well. Bung a Torso up either a skeleton or maybe an old Dark Eldar one and hey presto jobs a good one. I'll be getting more of these I can feel it.