Dobbsy, no runways on this one mate, its an all VTOL affair.
SK,
A quick list.
Platforms - FW
Hydra Bunkers - FW
Air Traffic Control Tower - FW
Hydras - FW
Defence bunkers and lines - FW
Large Bunkers - Ebay from Poland, if I can find the site I will add it in later.
Blue Foam - DOW High Density
Dragons Teeth - Unknown
Some progress today, I have bevelled and edge along the sides and ends and sanded it. From there marking out of defences has been completed with a coat of textured paint to get the ground started. I have then sprayed the concrete black with some GW paint. From there successive shades of grey have been randomly sprayed onto the area to give a mottled effect. I think I need a light stone to finish off before a coat of Gryphon Cepia is applied to complete it. I have also completed all the vehicles and hydras ready to be placed on the board.
Here are some picss: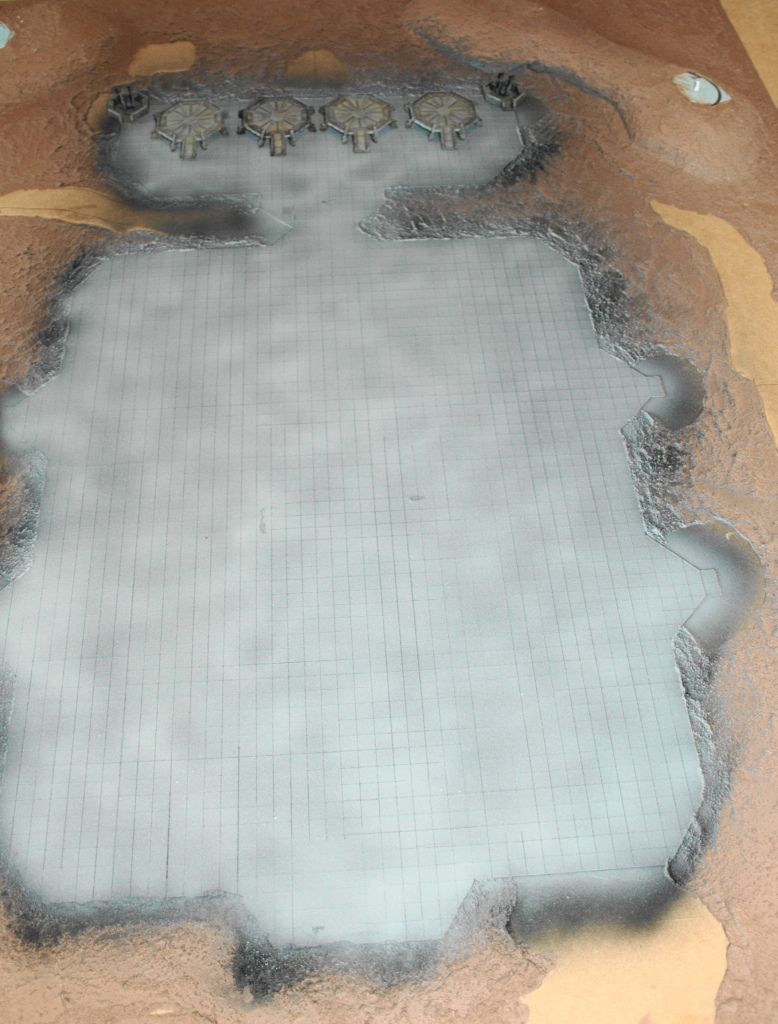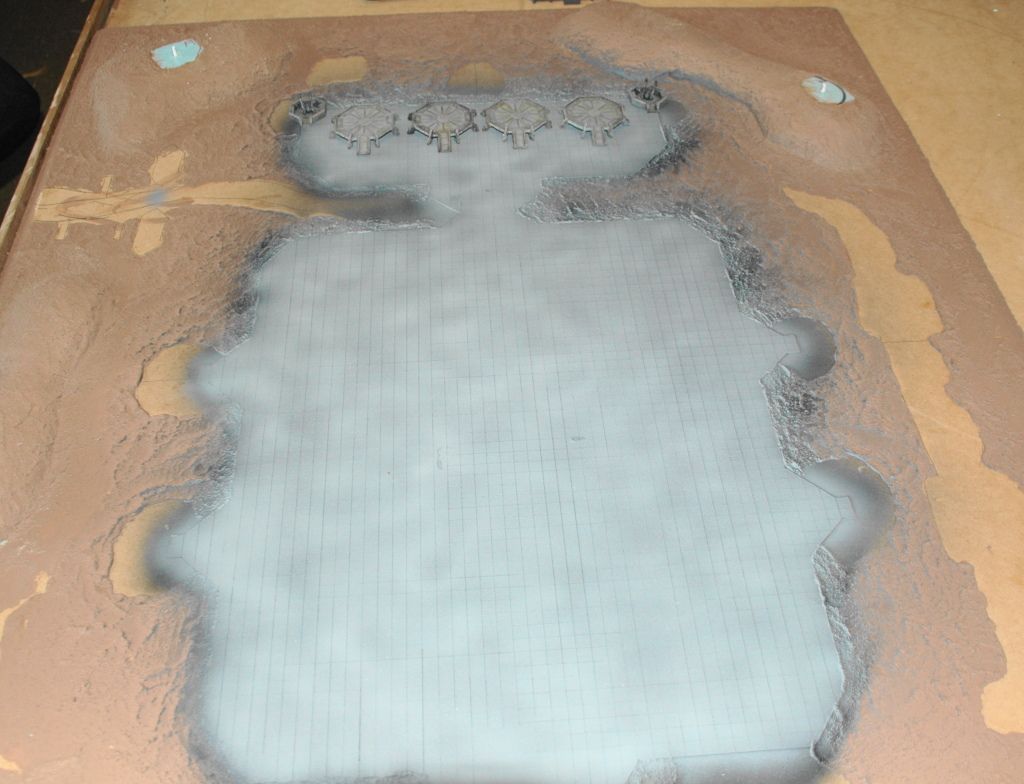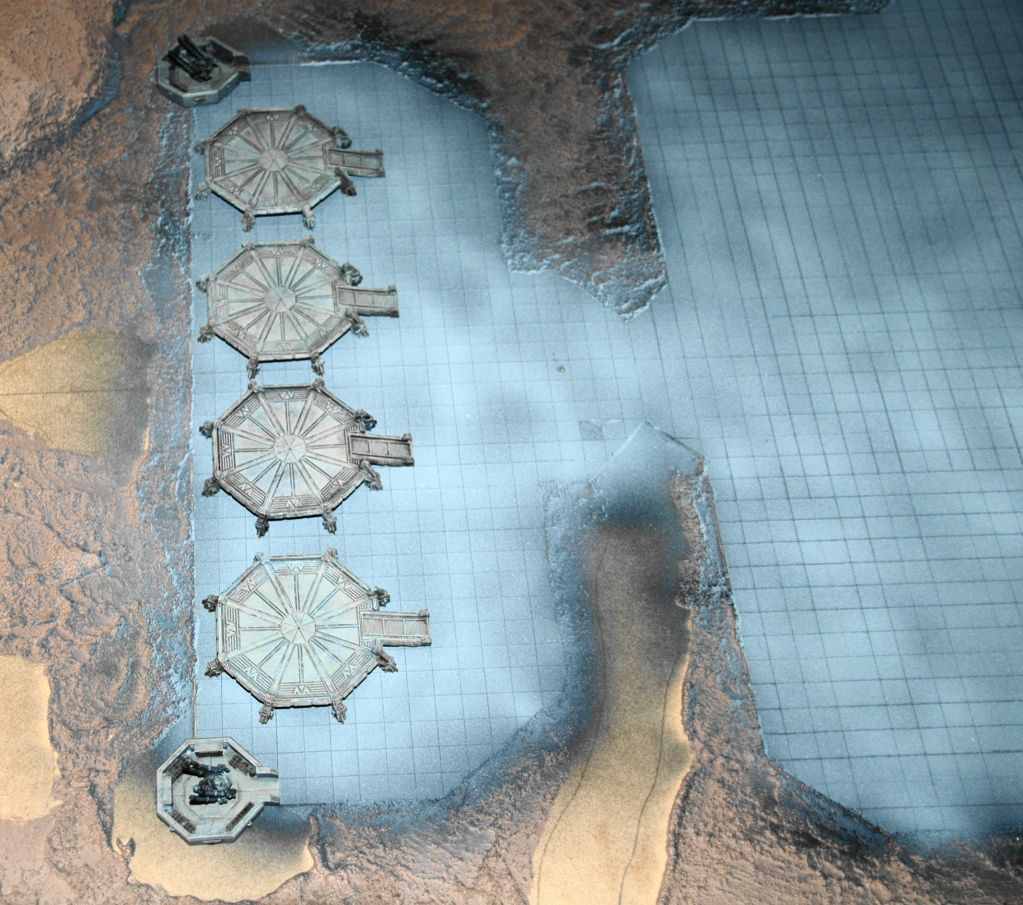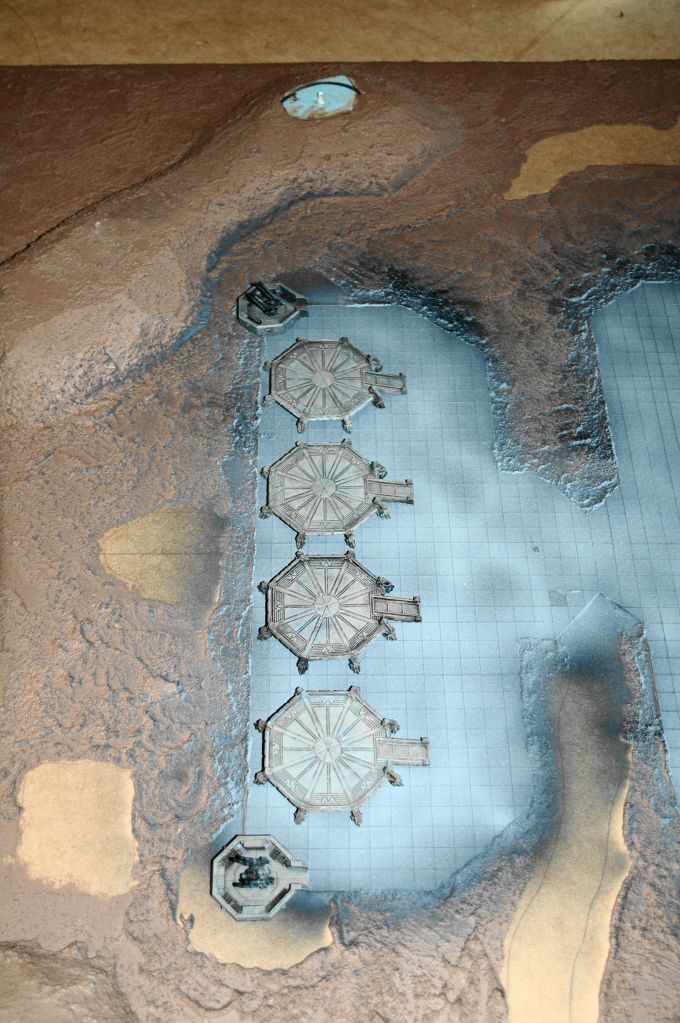 Cheers
Aaron