Just finished up my SEM "GA-TAS-TAR (RED)" Aliens !
CP Section -
Squads - Faces only a mother could love !
The Commo guy working his little fingers on sensor device with the green glow of the screen -
The start of my Alien Legion using some SEM aliens with more to come !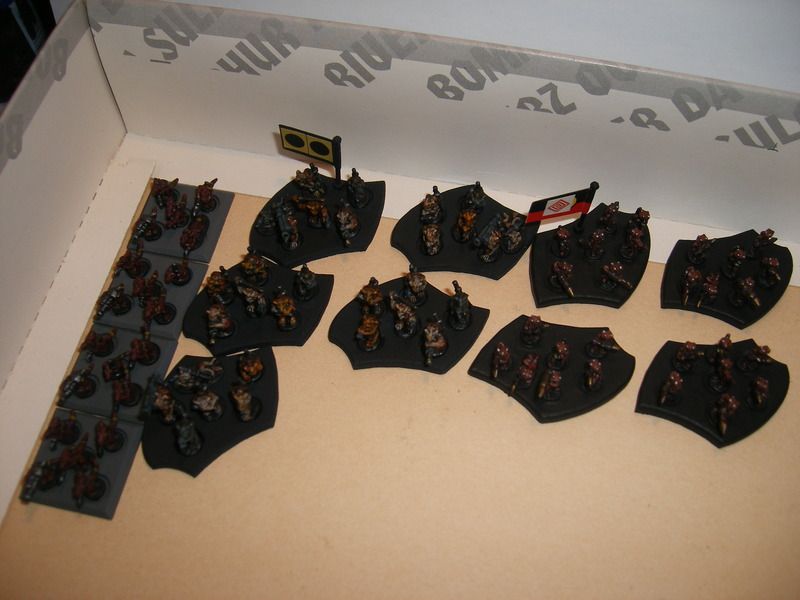 Raptor Lizardmen -
Felids - Big Cats -