Hi Dean. The Hammerheads are sold.
Thanks for compliments.
Here first pic of the Tigershark.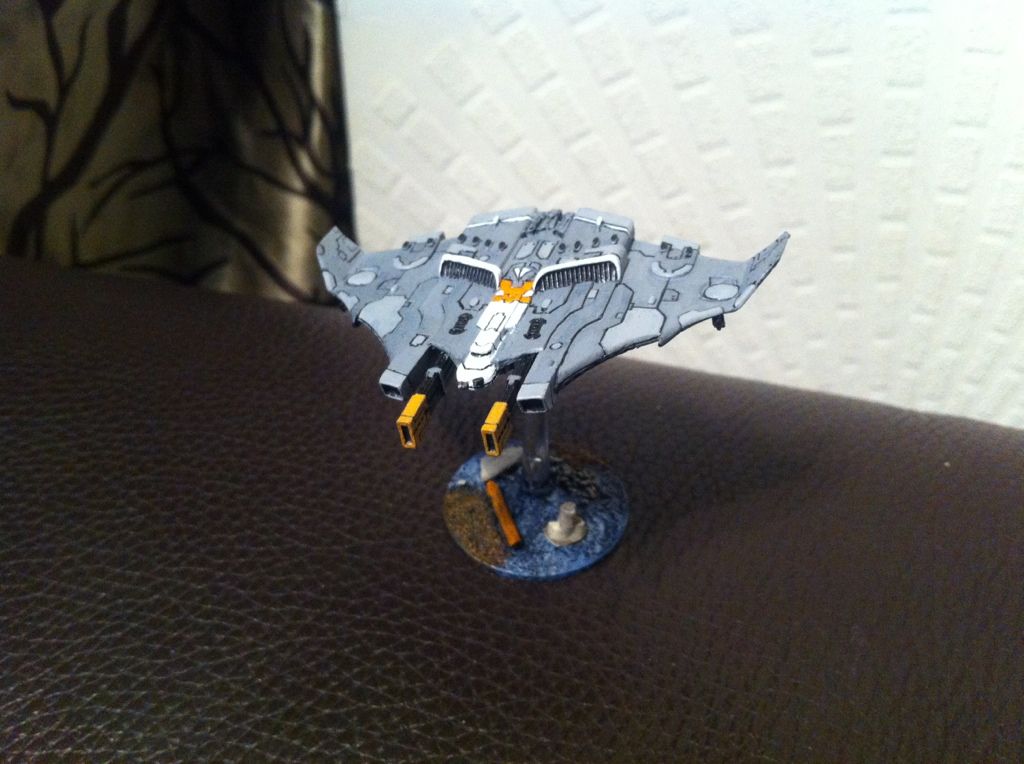 Last month was not the best one. Played a little bit to much of World of Tanks. Wanted to get the Jagdtiger...
This evening i start with the second TS and then i start with the Crisis. Thats a word.